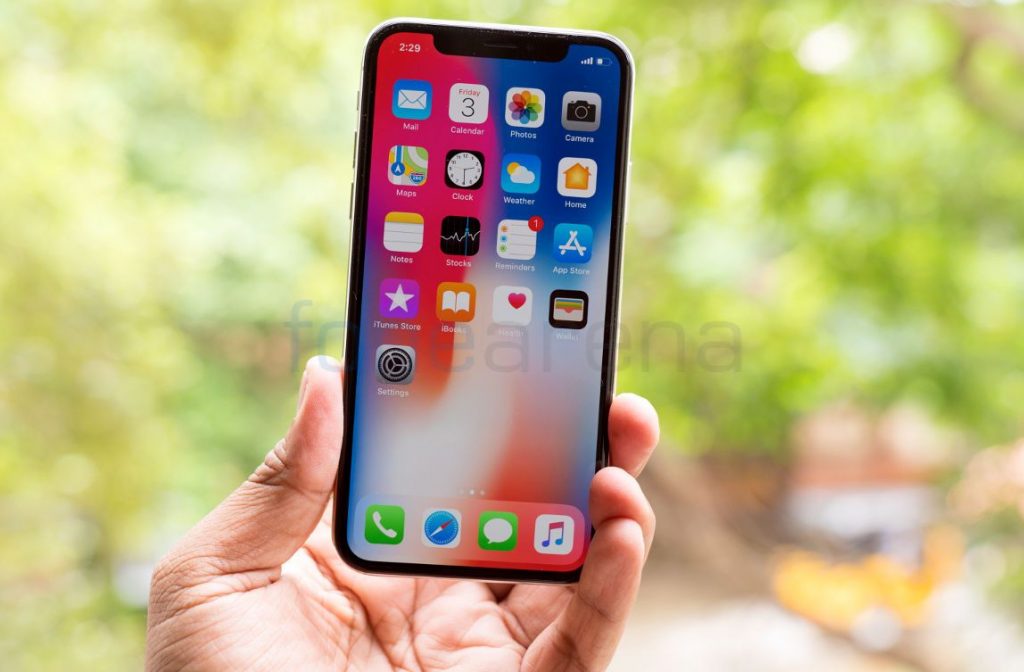 Apple iPhone X; the latest and greatest is finally here and the company today has shared a new support document explaining on how the screen burn-in and color shift when viewing iPhone X display from an off-angle work. The company says that it is completely normal and that it is "characteristic of OLED."
Apple says that over the time, the OLED display will start showing slight visual changes which are considered normal. The OLED technology is aimed at delivering an incredibly high contrast ratio and high-resolution images and videos. OLED doesn't come with any backlight, hence the light emits through each pixel, allowing for a thinner display. The Super Retina display overcomes challenges with traditional OLED displays with its high brightness, wide color support, and best color accuracy.
Though the iPhone X is the greatest iPhone ever and is designed to handle burn-ins and off-angle hue, the support document suggests this is an issue that some users might face over the time. With Apple considering the issue as normal, it isn't clear how the company would consider the issue should it occur during the one-year Apple warranty or AppleCare+ coverage as the issues which Apple consider as normal aren't covered under the warranty.
Apple says that the iPhone X is specially designed to minimize the effects of long-term use and extend the viewing life of the Super Retina display, it did post some additional things you can do to get the most out of the Super Retina display like keeping the iOS upto date, use of auto brightness whenever necessary, set the iPhone X to turn off the display when you aren't using it and avoid displaying static images at maximum brightness for long periods of time.