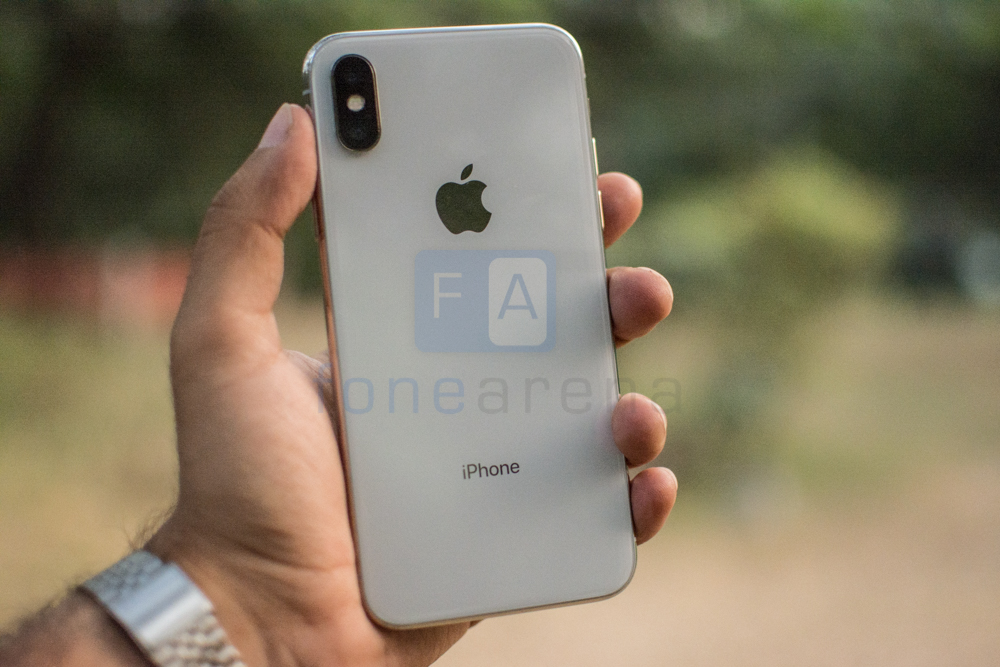 Apple has reported quarterly revenue of $52.6 billion, up 12% over last year with a net profit of $10.7 billion in their earnings for the financial year Q3 2017 that ended September 30, 2017. Revenues were up 7% year-over-year. Apple reported quarterly earnings per diluted share of $2.07, up 24% from a year ago. During earnings call Tim Cook said that Apple generated revenue growth across all of our product categories and showed all-time record results for its Services business.
Apple saw double digit growth in the U.S., Canada, Germany, France, Italy, Spain, Korea and several other developed markets. In China, revenue was up 12% from a year ago and in India revenue doubled year-over-year, said Apple. It grew more than 30% in Mexico, the Middle East, Turkey and Central and Eastern Europe. These results have fueled overall growth of over 20% from emerging markets, said Apple.
Apple sold 46.7 million iPhones, compared to 45.5 million in FY Q4 2016, which is 3% up YoY. iPhone sales saw double digit growth in many emerging markets including mainland China, the Middle East, Central and Eastern Europe, India and Mexico.
Apple started manufacturing the iPhone SE in India this year and the majority of the iPhone SEs that were sold in the country last quarter were manufactured locally, said the company. "We also have that going and are hoping that that winds up saving some amount of money over time and avoiding some of the compounding of taxes, et cetera," said Tim Cook.
Apple sold 10.3 million iPads, up 11% YoY with strong demand for both iPad and iPad Pro and revenue grew 14%.  iPad units sales were up 25% year-over-year and India, which grew 39%. Apple sold 5.4 million Macs in the quarter, up 10% YoY. Apple said that its wearables business was up 75% year over year, but it did not reveal any numbers as usual.
Services business posted an all-time quarterly record of $8.5 billion, up 34% year over year. Across all of the Services, the number of paid subscriptions reached over 210 million, an increase of 25 million in the last 90 days.
Apple expects revenue between $84 billion and $87 billion for FY Q1 2018, which it expects to be its biggest quarter ever.