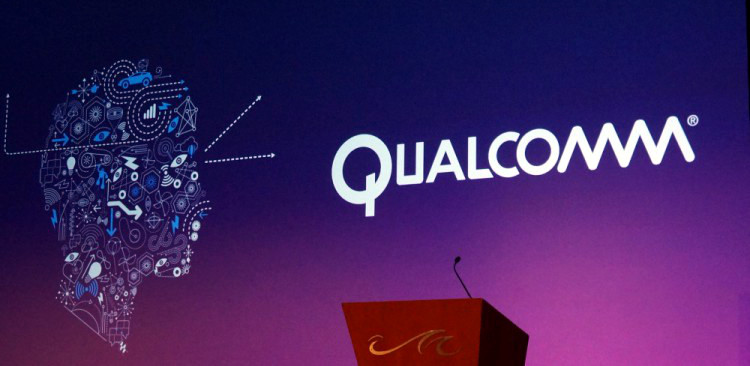 Qualcomm has sued Apple yet again, and this time the popular chipset maker has accused Apple of breaching the contract of use of the software that is needed to make the chipset work with other parts of mobile phones and communicate with networks.
Qualcomm has filed a legal lawsuit against Apple on Wednesday in California state court in San Diego adding one more to the list of ongoing trials. Qualcomm says that Apple has failed to abide by the terms and conditions of the software license and has used its unprecedented access to feed the code to its rival Intel.
Qualcomm alleges that Apple under the contract had to ensure that the Apple engineers who are working on the Qualcomm project shouldn't communicate about the Qualcomm chipsets with the Apple engineers working on other modem and chipset from Intel. Apple, however, stayed away from commenting on the issue.
The chipset marker further says that back in July, Apple has requested proprietary, confidential information about how the Qualcomm chip works on an unidentified carrier network and has copied an Intel engineer in the same mail. Further, Qualcomm also accuses Apple that an Apple Engineer working on a competing chipset has asked a colleague to fetch key information from Qualcomm regarding the data download technology.
The lawsuit comes days after Apple is planning on ditching Qualcomm chips for MediaTek and Intel for 2018 iPhones and iPads news emerges. If that indeed is true Qualcomm would lose 7.5% company's revenue according to Raymond James & Associates estimates.