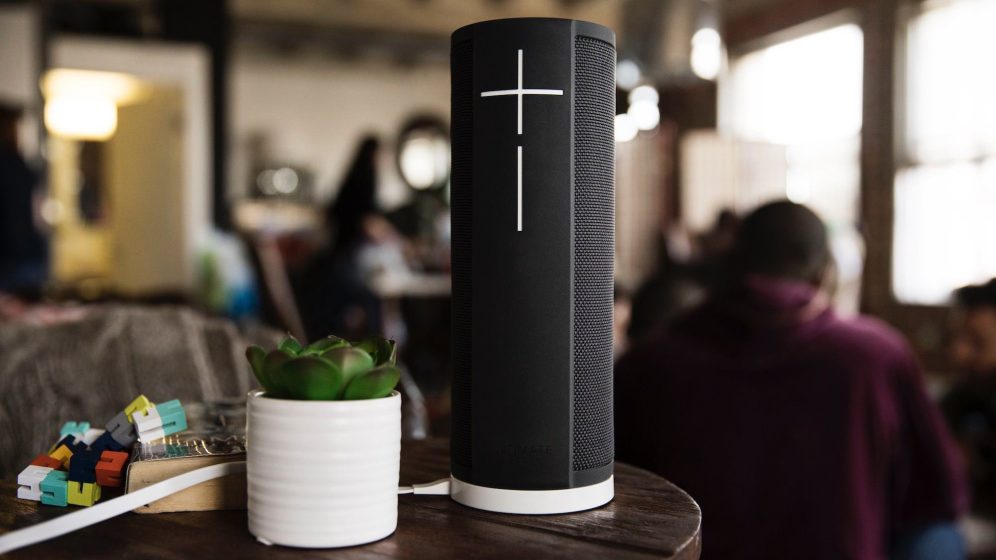 Ultimate Ears (UE) has announced two new portable speakers; the UE BLAST and MEGABLAST with Amazon's Alexa Voice Assistant support built-in. From the look of them, they look very identical to the previous Boom speakers from UE but differ with the internal hardware.
The BLAST speaker duo has WiFi chip built-in which is how you will be able to connect to Alexa for voice controls as they have the multiple microphones placed underneath the speakers. The company says that the MEGABLAST is the most powerful and loudest speaker from the company yet and it can crank up to 40% louder volume than the previous models. The UE MEGALAST gets a maximum sound pressure level of 93 dBC. The Alexa voice assistant that is built-in can control music from Amazon Music, iHeartRadio, and TuneIn and it says that it will add voice control for Pandora and Deezer in the future.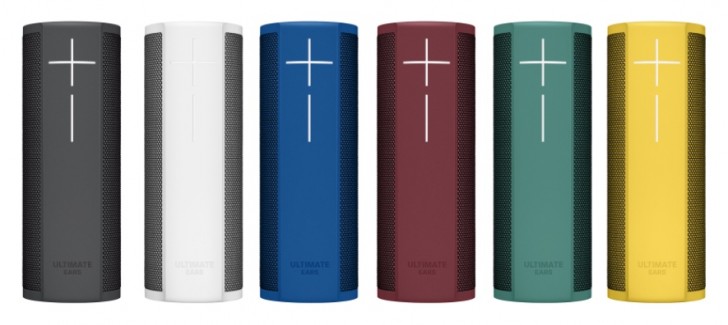 Both the speakers have Bluetooth connectivity as well if you wish to play music from your smartphone via Bluetooth or any other service that doesn't support ALEXA. They both are water and dust resistant just like the previous boom speakers. The company promises that the BLAST can deliver 12 hours of battery life and 16 hours for the MEGABLAST.
Apart from the BLAST speakers, UE has also launched a power station, called the Power Up. It is a portable charging dock that is large enough to support both BLAST and MEGABLAST.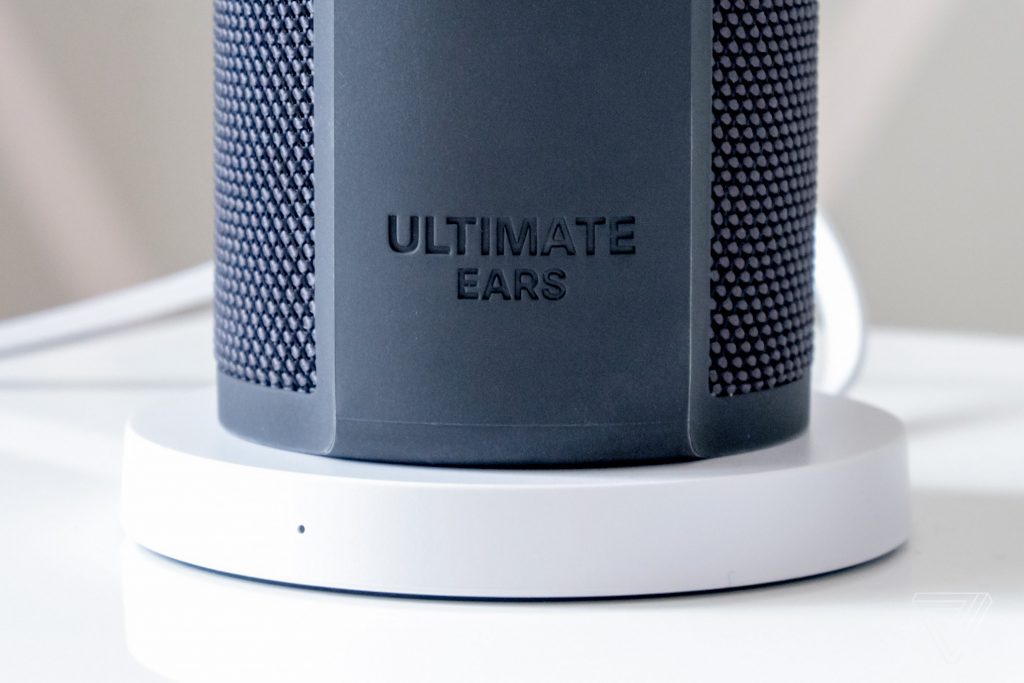 They are available in graphite (black), Blizzard (white), Merlot (red), and blue color options. The Pre-orders of the Ultimate Ears BLAST, Ultimate Ears MEGABLAST, and Ultimate Ears POWER UP start today and are expected to be available in the United States, the United Kingdom, Germany, and Austria from late October.
The Ultimate Ears BLAST and MEGABLAST are priced at $229.99 (Rs.14,956.25 approx.) and $299.99 (Rs. 19,508.35 approx.) respectively, while the Power Up charging dock costs $39.99 (Rs. 2,600.55 approx.). As a part of the introductory offer, the company is giving three months of free subscription to Amazon Music Unlimited on purchases before January 23rd, 2018.