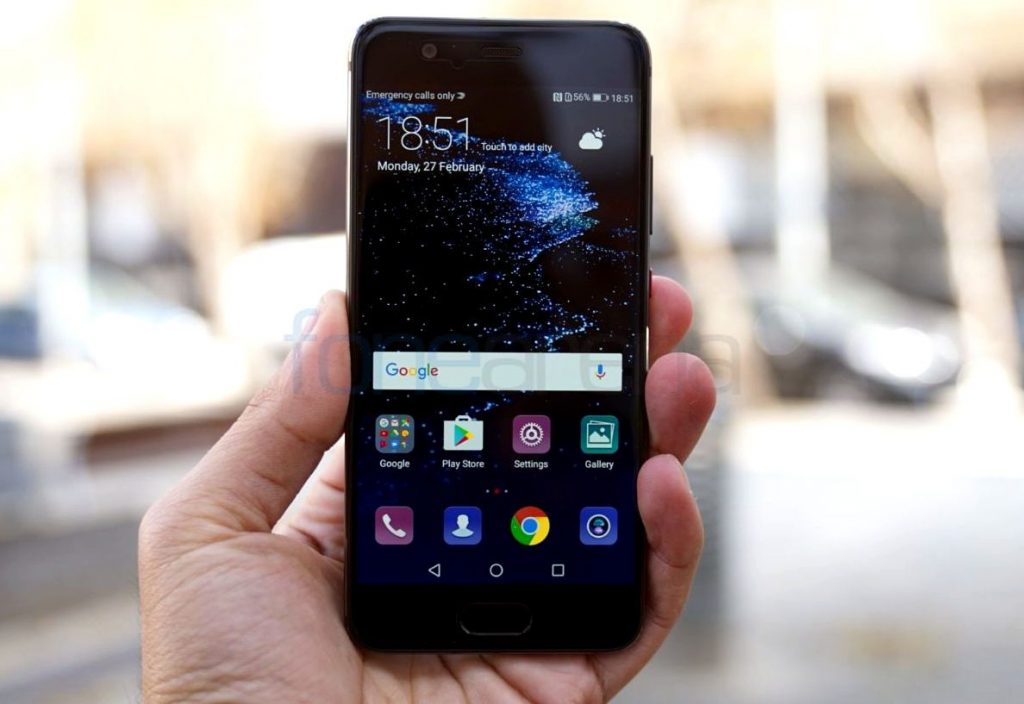 Huawei introduced Mate 10 and Mate 10 Pro smartphones running Android 8.0 (Oreo) with new EMUI 8.0. at an event in Germany yesterday. Dr. Chenglu Wang, President of Software Engineering, Huawei at a separate briefing in China confirmed that the P10 and Mate 9 series that includes Huawei P10, P10 Plus, Mate 9 and Mate 9 Pro will get the EMUI 8.0-based Android Oreo update.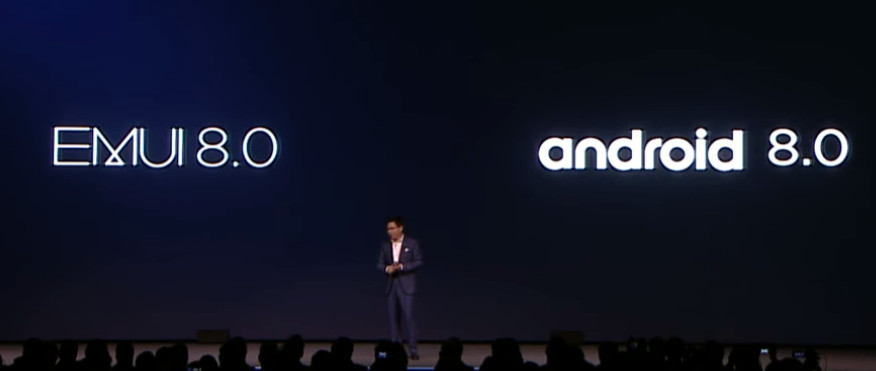 EMUI 8.0 update will bring several new features to Mate 10 and Mate 10, including Easy projection to link the phones to a larger screen and mirror or extend your smartphone display and PC Mode will offer full desktop experience by connecting to a wireless mouse and keyboard at the same time with just a USB-C to HDMI cable, without requiring an external dock.
Android 8.0 Oreo comes with array of features including Picture-in-Picture (PIP), Snoozing individual notification, Adaptive icons and more. Huawei is yet to reveal all the new features that will come with the EMUI 8.0.
With the update, Mate 9 will get new AI features, including Smart Tips that prompt you to change your phone settings when it senses you are in a certain environment, but it will not get new AI features such as AI camera features that requires Huawei's Kirin 970 with dedicated NPU.
Android 8.0 (Oreo) and EMUI 8.0 will also bring Google's Project Treble so that the devices will get faster updates. Huawei has also promised to release security patches every three months to lower-end devices and every month for higher-end phones.
Huawei Mate 9 phones will get the update sometime later this year and the P10 might get it in early 2018. We should know more details, including update details for Huawei's mid-range devices soon.