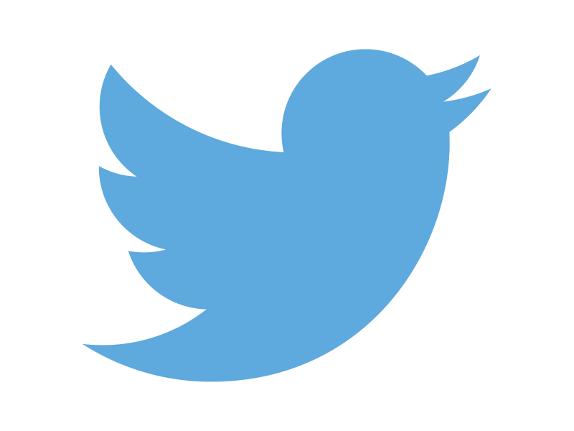 Few hours back Twitter announced that it will soon increase tweet character limit from 140 and 280 and is testing the feature for select users. Even though the feature is not available for everyone yet, there is a userscript called Twitter Cramming that can run using Tampermonkey extension to enable 280 character tweets on Twitter web client. Here is how to enable it.
Download Tampermonkey extension for Chrome, Microsoft Edge, Safari, Opera or Firefox and install it
Head to Twitter Cramming Github created by Twitter user Prof. 9
Click the Raw button on the right side of the page to install the userscript
Login to your Twitter account and start tweeting up to 280 characters ( Even though character count doesn't change, you will still be able to tweet over 140 characters).
Earlier this year Twitter stopped counting usernames as part of the 140 character limit when you're replying to tweets. Last year it stopped counting photos, videos, quote tweets and polls from limit.
[HTML1]