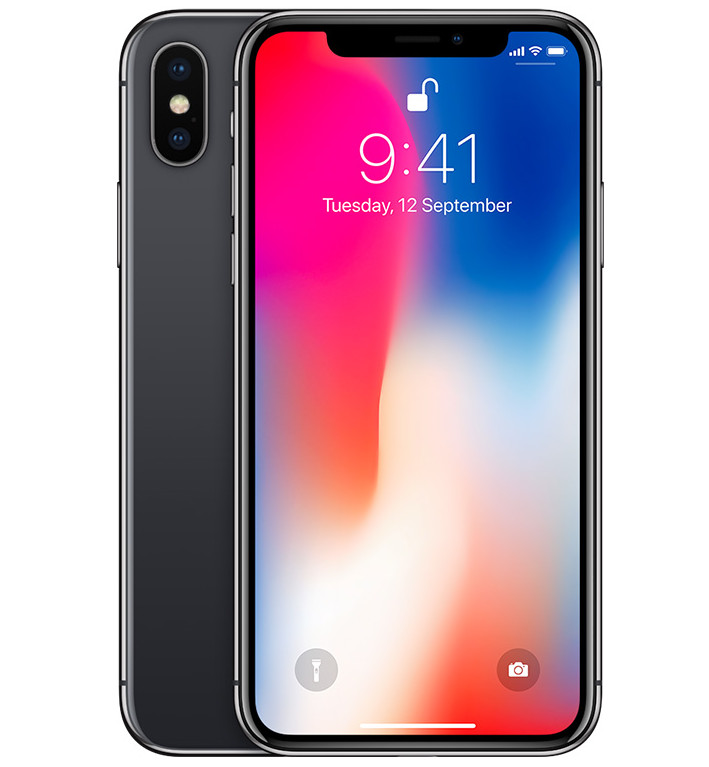 Netflix for iOS app has received an update for HDR support. With the latest update, iPhone 8, iPhone 8 Plus, and iPhone X users will be able to watch HDR content. According to The Verge the newest 10.5-inch iPad Pro and 12.9-inch iPad Pro models also support HDR.
Netflix already streams HDR video on the new Apple TV 4K. The popular US based streaming service says that users will need a premium subscription for HDR streaming and recommends a 25mbps internet connection as well.
Earlier this month, Netflix added HDR support to Samsung Galaxy Note8 and Sony Xperia XZ1. Other flagships that come with HDR streaming support include the LG G6, LG V30 and Sony Xperia XZ Premium. Netflix crossed 100 million subscribers mark in July this year. The company also added Dolby Atmos surround sound support in June.