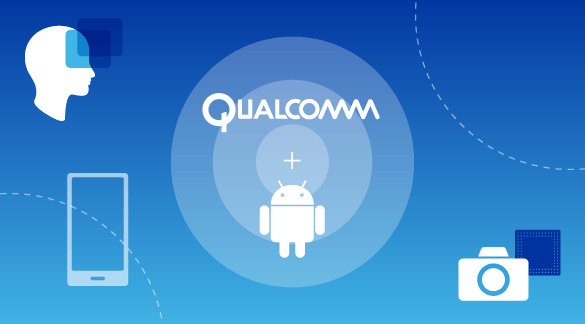 Apple is all set to introduce iPhone X at an event in Cupertino, California later today. Qualcomm has teased the phone saying that Qualcomm  has enabled some of the world's first notable features on Android with the list of devices with features such as facial recognition, dual camera tech, bezel-less OLED screen and more that are expected to be present in the iPhone X.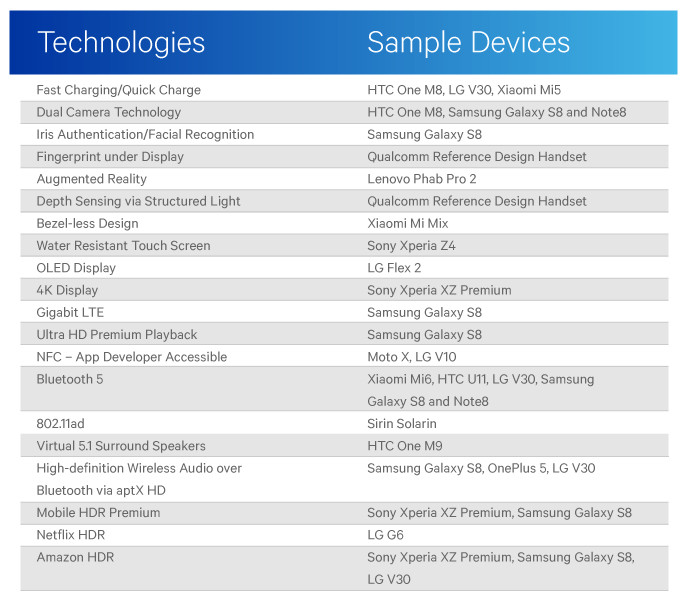 Qualcomm also said that improveTouch has helped make waterproof displays and near bezel-less smartphones and improveTouch can also support displays that have unique shapes with curves — which enabled Essential Products to create a smartphone with a near bezel-less display.
The iPhone X is also said to come with wireless charging for the first time and replace home button with a thin bar at the bottom of the screen and gesture controls, and offer 3D facial recognition technology.
Regarding this, Qualcomm its blog, said:
We're working on inventing the next set of world firsts and collaborating with partners across the industry to get them into your hands, on a band around your wrist, or with lenses for over your eyes. Here's to the next generation of mobile device start-ups and innovators, competing to bring you the next wave of class-leading Android devices. As before, they'll continue to pave the way for others to come.