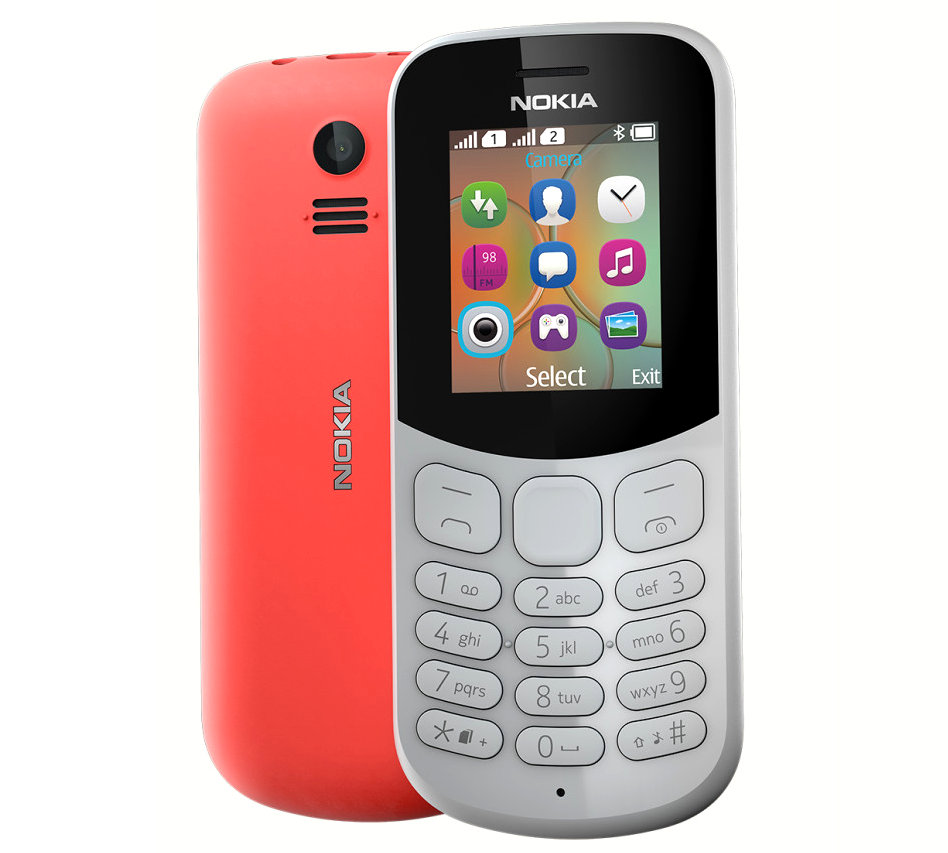 HMD Global introduced new Nokia 105 and Nokia 130 feature phones last month. The new Nokia 105 went on sale in the country soon after the announcement starting at Rs. 999. Today the new Nokia 130 went on sale in the country.
The updated version of the Nokia 130 that was introduced back in 2014 has an ergonomic contoured designs, features a 1.8-inch QQVGA color screen, LED torch light, inbuilt FM Radio and charges using a standard Micro USB cable (USB 2.0). It comes with a built-in rear camera and a microSD expansion slot.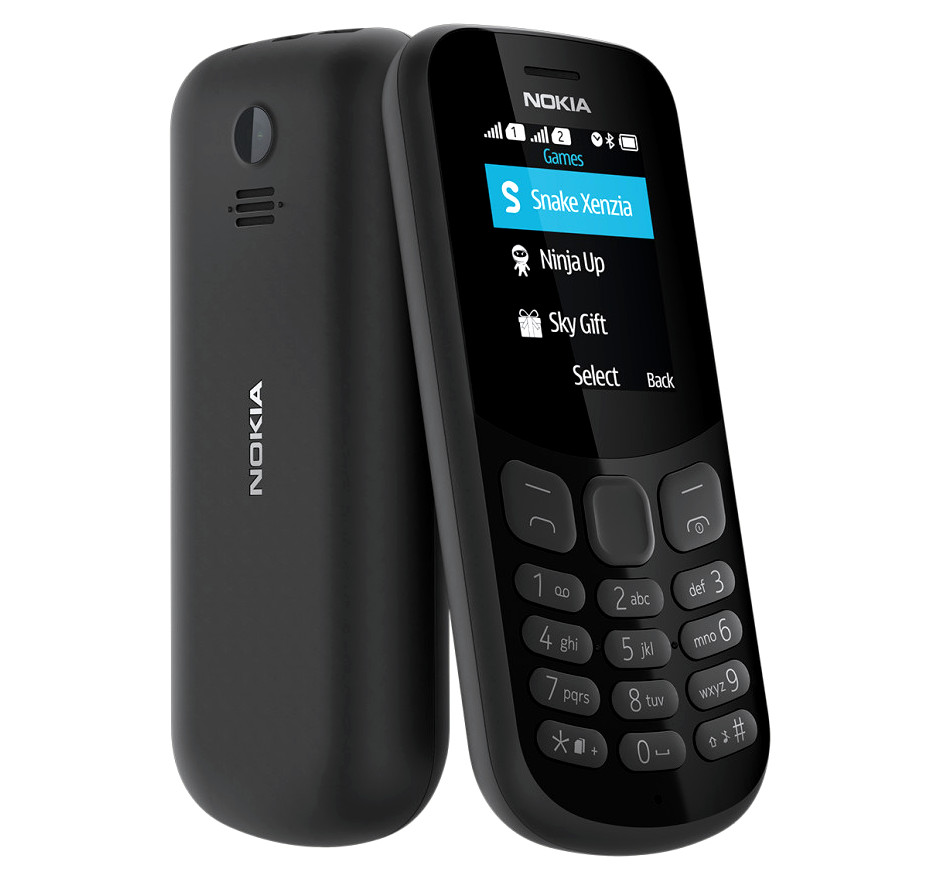 Nokia 130 (2017) features and specifications
1.8-inch (160×120 pixels) QQVGA Display
Island keymat with separated keys for easier texting and dialing
Nokia Series 30+ software platform
4MB RAM, 8MB ROM, expandable memory up to 32GB with microSD
Dimensions: 111.5×48.4×14.2mm
FM Radio, Music Player, Torchlight
Network: GSM 900/1800
Single / Dual SIM (Mini-SIM)
Built-in rear camera
Pre-loaded games including the classic Snake Xenzia and 5 try-and-buy Gameloft games
Connectivity: Micro-USB 2.0 Charger Connector, 3.5 mm AV Connector, Bluetooth 3.0
1020mAh battery with up to 44 hours of FM radio music playback and a month on standby (single SIM)
The new Nokia 130 comes in red, grey and black colors, is priced at Rs. 1599 and is available from retail stores across the country.