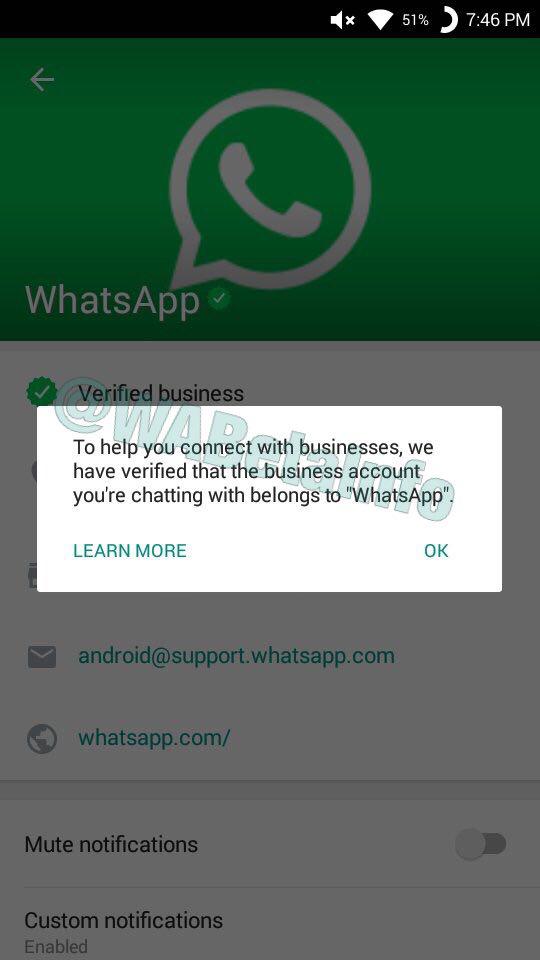 WhatsApp was rumored to be testing verified business accounts for the past few months. Now, WhatsApp has confirmed via its FAQ section that it will soon have a verified account with green ticks for businesses similar to Facebook and Twitter.
WABetaInfo revealed that the release of 2.17.285 version of the Android beta app brings support for verified business accounts. With the latest update businesses will get a green tick next to their contact name. The verification means that the company has confirmed the phone number of the account to a business account.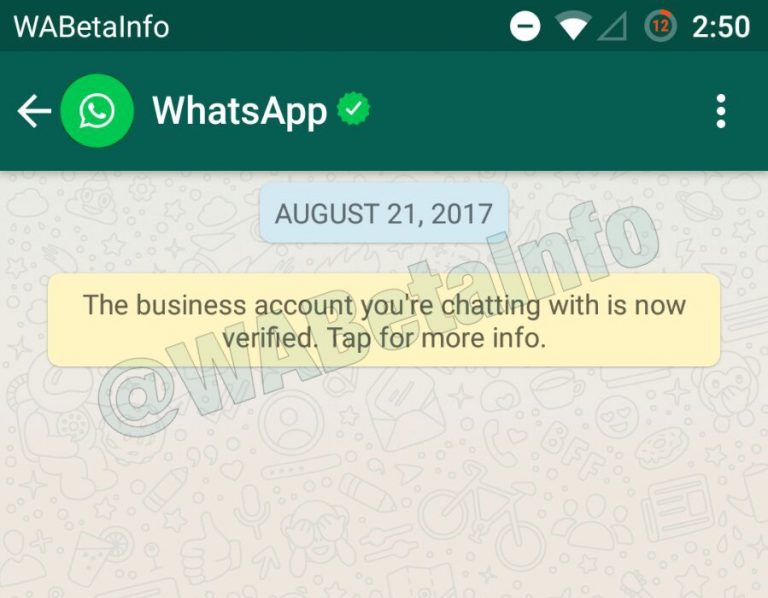 In addition to the green tick, the new update lets businesses set working hours. If you call a business account and they are not available, you will get an 'away' message. Businesses can also manage their automatic messages and customers can block businesses which they do not want to be contacted by. WhatsApp FAQ mentions that it will let you know when you start talking to a business via yellow messages inside a chat. There is no way to delete these messages from the chat.
The WhatsApp business verification feature is limited to a small number of businesses participating in the pilot program.