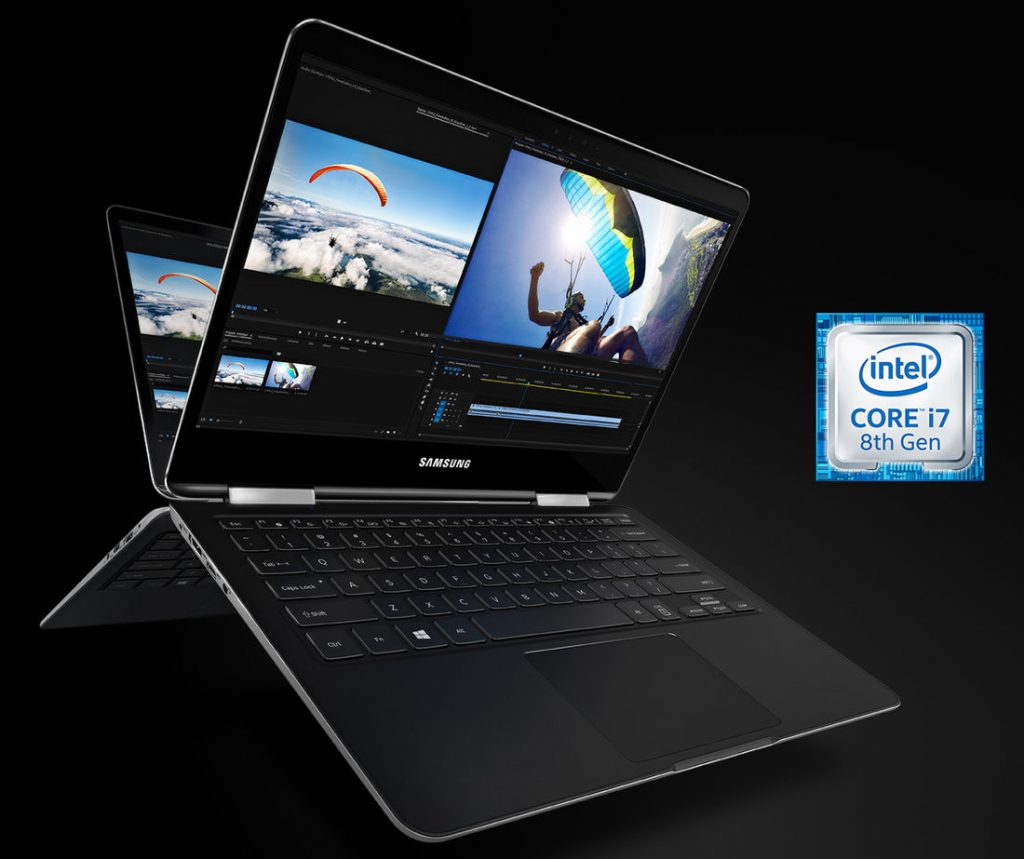 After Intel announced its 8th generation Core processors, Samsung has announced Samsung Notebook 9 Pen that will come with 8th gen Intel Core i7 processor instead of 7th Gen Intel Core i7 processor present in the Notebook 9 Pro that was introduced recently.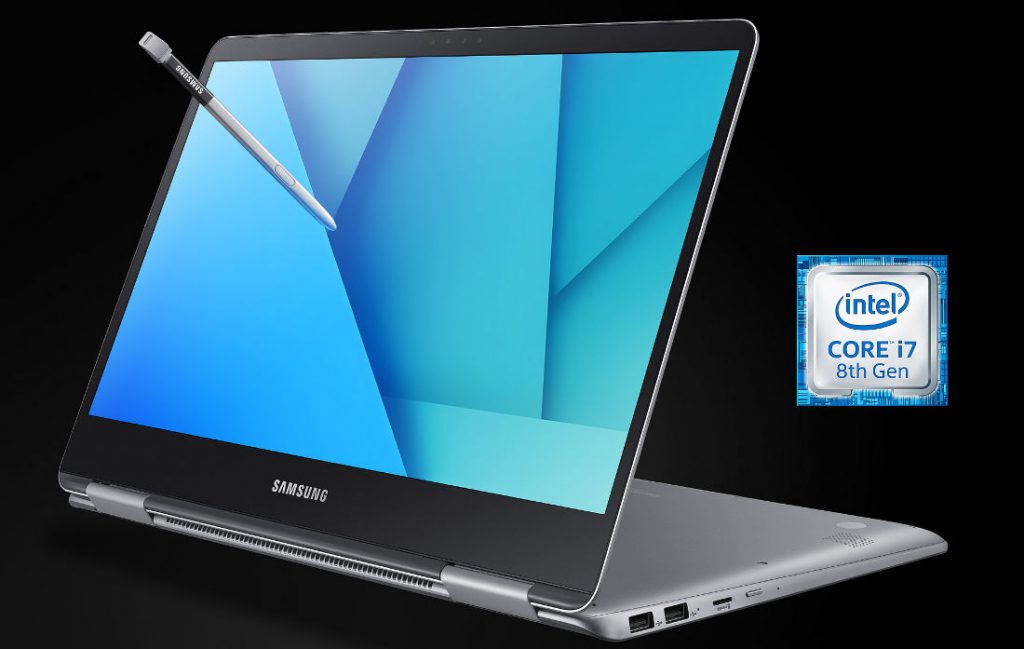 It will have a similar 1080p touch screen that can rotate 360 degrees to use in notebook or tablet mode, run Windows 10, come with 8GB / 16GB DDR4 RAM, 256GB SSD storage and similar specifications such as 1.5 W x 2 Stereo Speakers, USB Type-C port and two USB 3.0 ports and microSD slot. It will also have built-in S Pen with a 0.7mm tip that cab detect more than 4,000 levels of pressure.
The Samsung Notebook 9 Pen will be available in September in South Korea, but it is expected to go on sale at the same time in other markets as well. We should know the price closer to the availability.