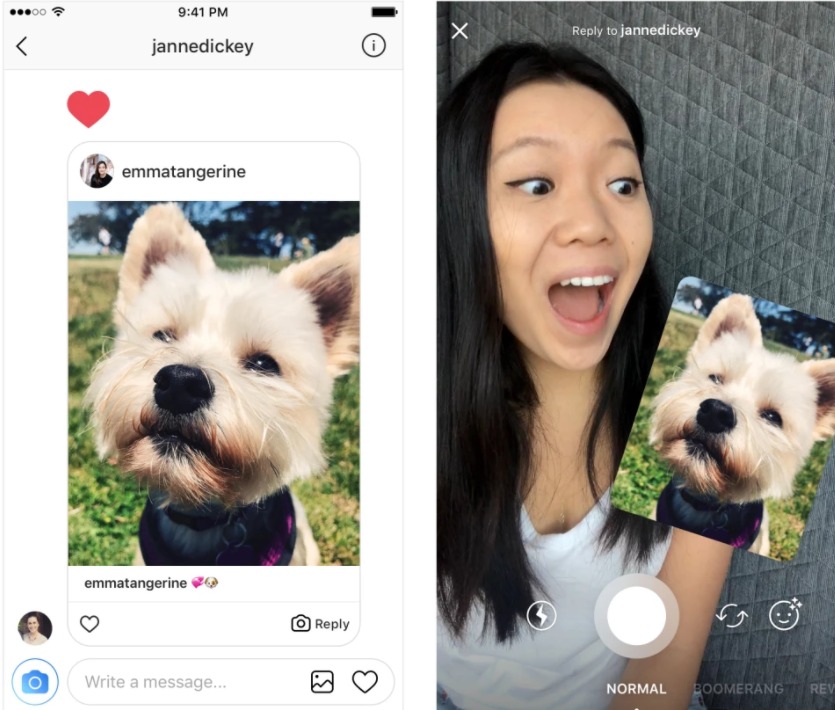 Instagram has updated its apps with a new feature that lets you have fun with the way you reply to a direct message. You can reply to direct messages using photos and videos.
Instagram will automatically turn photos you are replying to into a sticker. In order to reply to a message, you will have to hit "reply" to open the camera, take a selfie, and send. Moreover, users can even send a split screen reply wherein you can edit the photo by doodling on it or replace the face with some other character.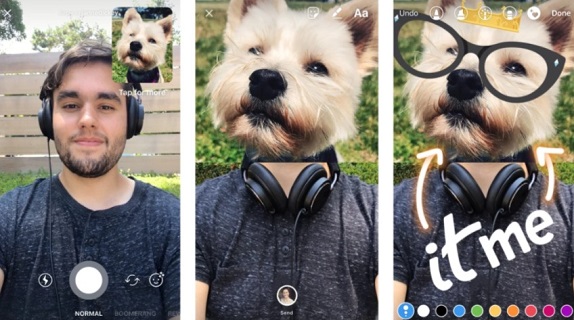 Last month, Instagram rolled out the ability to reply to Stories with photos and videos. Prior to this update, you could only reply to Stories via a simple message. The latest updates are available as part of Instagram version 10.34 and above for iOS in the Apple App Store and for Android in Google Play.