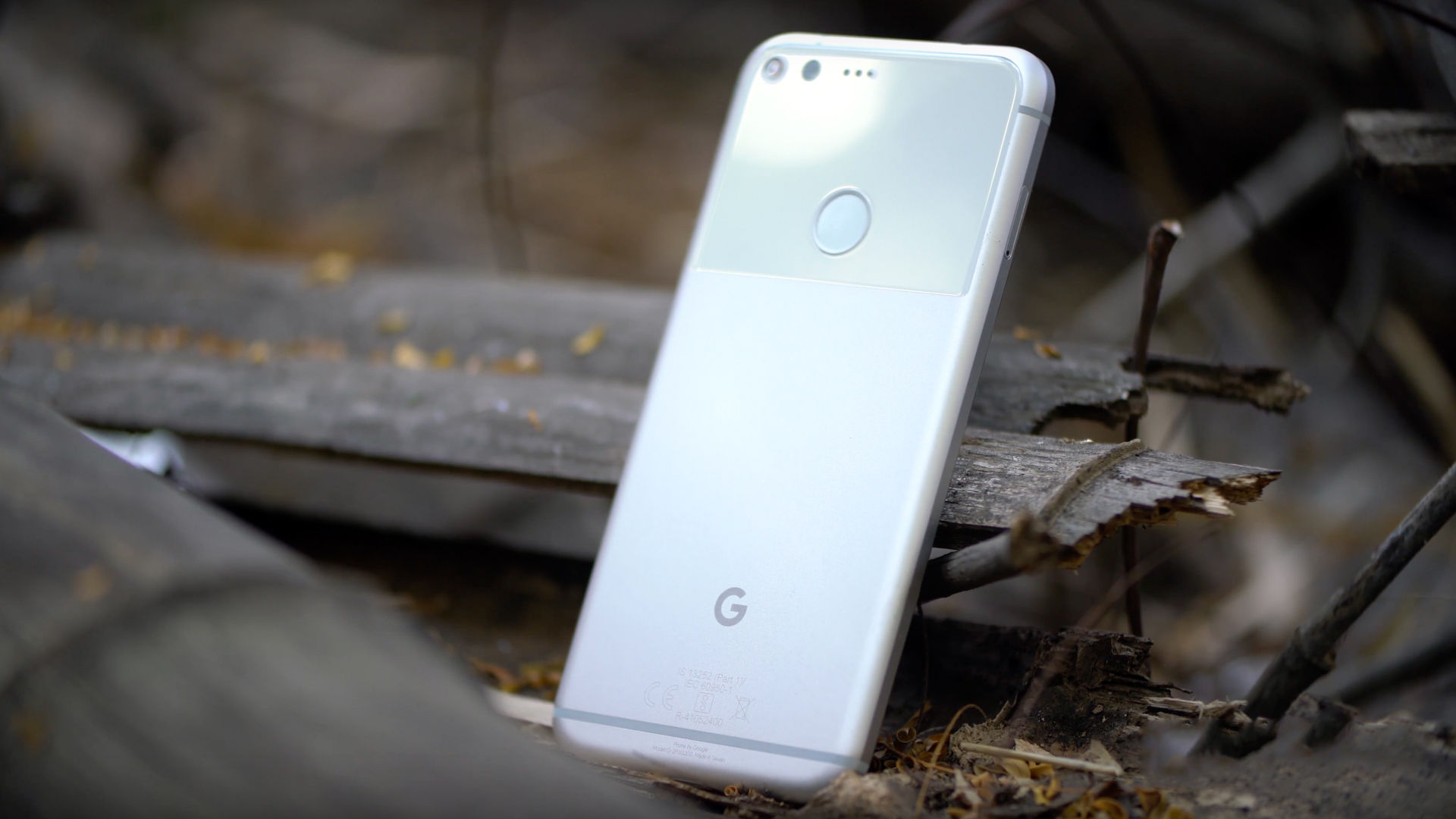 Google Camera app on the Pixel smartphones has gained accolades from users as well as critics for its performance. The app which uses a high-end software to process photos, especially scores when it comes to high dynamic range photos thanks to its HDR+ mode. Now, an Ukrainian app developer who goes by name B-S-G, has found a way to transfer that software to any device powered by Snapdragon 820,821 or 835 processor.
This means devices like premium smartphones like the Galaxy S8, OnePlus 5 and LG G6 can now make use of the Google Camera's impressive HDR+ mode. The Google Camera app v4.4.012.156195200 which was taken from the third Android O developer preview has been modified by B-S-G. XDA reporter who first reported the development also confirmed that the camera app is  is working on the LG G6, OnePlus 3, OnePlus 3T, OnePlus 5 and Samsung Galaxy S8.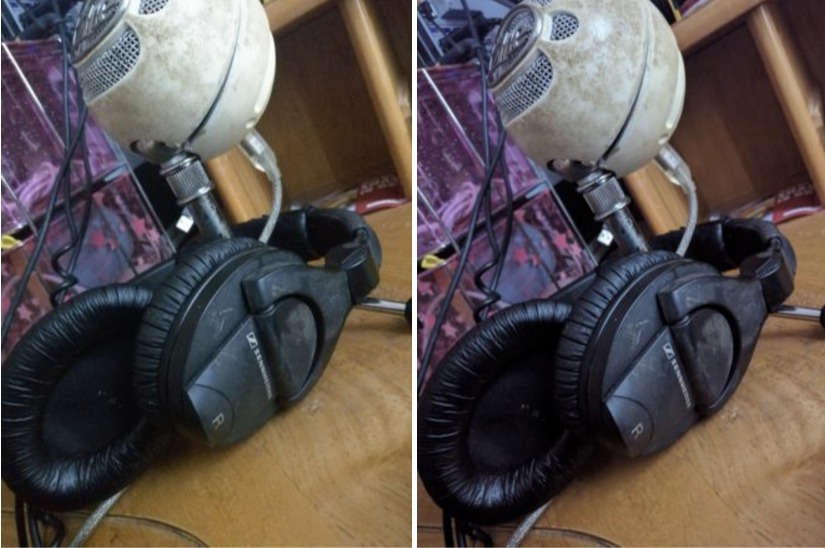 However, it must be noted that there the camera app won't work exactly like it works on Pixel phones and there may be some tweaks while it runs on other phones. This is mainly because the software in the Google Pixel is specifically tailored for the camera hardware in the device.
In related news, Google Camera app has been updated with the addition of Selfie Flash. To use the Selfie Flash, you will have to tap on the Flash icon when in front-facing camera mode and select automatic or on. The update bumps the app to version 4.4 and will run on Nexus and Pixel devices running Android 7.1.1 and above.
You can download the modified Google Camera app with HDR+ here.