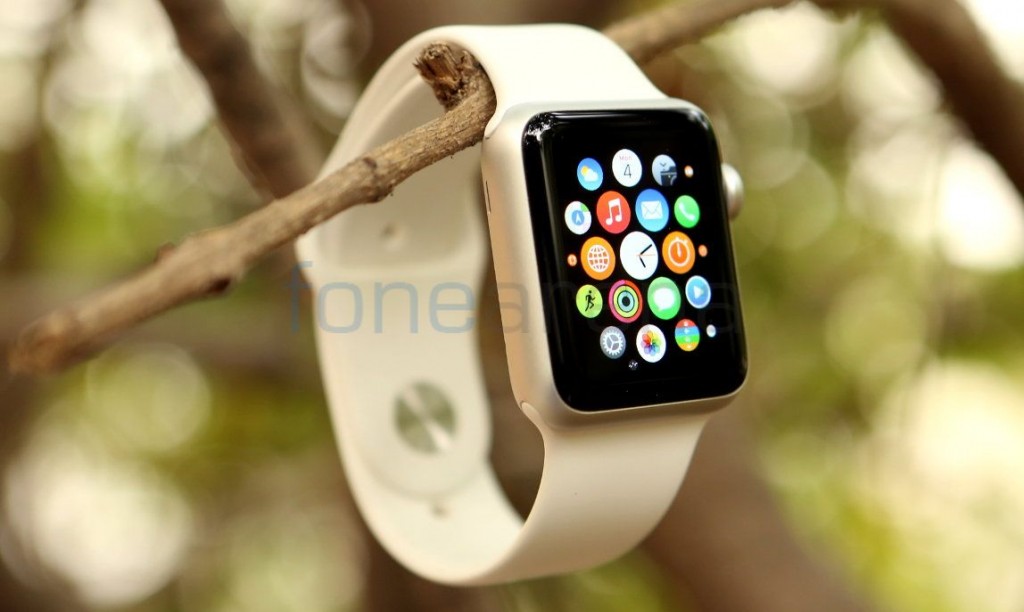 Apple is working on a new version of Apple Watch that will come with support for cellular connectivity, according to a report from Bloomberg. The Apple Watch will feature a built-in LTE wireless connection using a modem chip supplied by Intel. 
The latest report comes a year after Apple was rumored to bring cellular connectivity to next generation Apple Watch. Apple is reportedly already in talks with carriers in the US and Europe. The upcoming Apple Watch will reportedly perform online tasks like downloading songs without the need to pair it with an iPhone. Currently, Apple requires its smartwatch to be connected wirelessly to an iPhone to stream music, download directions in maps, and send messages while on the go.
Apple is playing catch with Samsung in this case as the South Korean tech giant launched Gear S3 Frontier with LTE support last year. The Apple Watch with cellular connectivity is likely to be unveiled at Apple's iPhone launch event that mostly takes place in September. However, it is likely that device could still be delayed beyond 2017 as Apple had already delayed the it last year owing to issues with battery life.