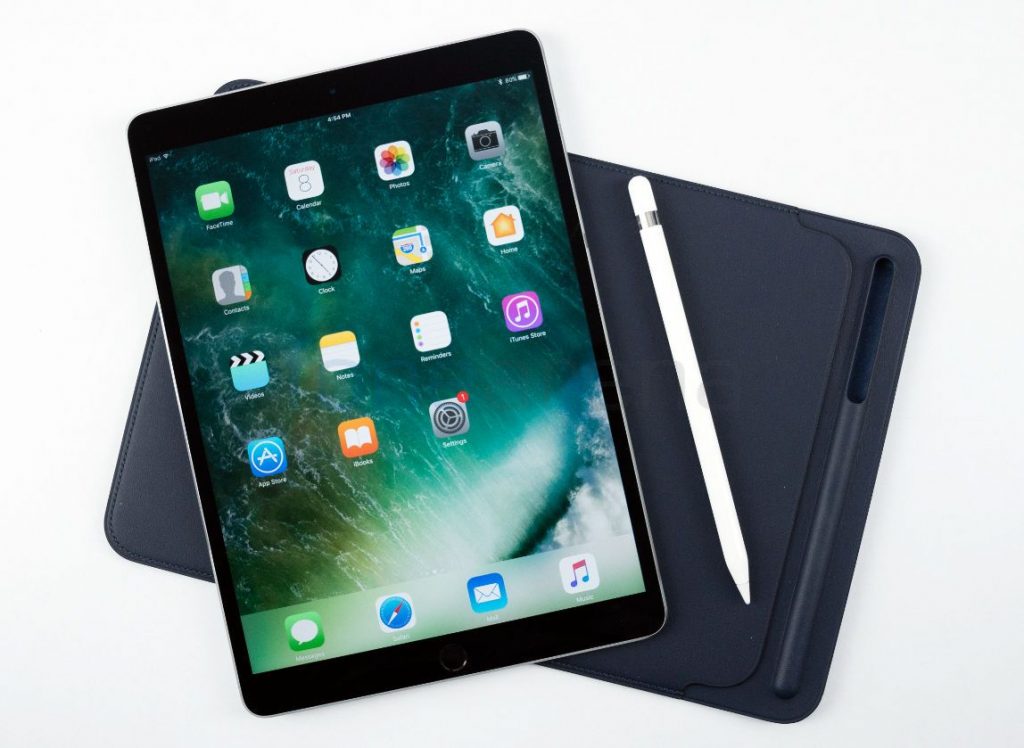 Despite notable product launches like the new lower priced iPad and products from other top-tier vendors, worldwide shipments for tablets declined 3.4% year over year in 2Q17, reaching 37.9 million, according to preliminary data from the International Data Corporation (IDC) Worldwide Quarterly Tablet Tracker.
Apple continued to be the lead vendor with a market share of 30.1% followed by Samsung which grabbed 15.8% share. Huawei, Amazon and Lenovo had a market share of 8%, 6.4% and 5.7%. Detachable tablets also declined in Q2 as consumers waited in anticipation of product refreshes from high-profile vendors like Apple and Microsoft. However, with new product launches towards the end of the second quarter, the detachable market is expected to maintain a stronger position in the second half of the year.
Jitesh Ubrani, senior research analyst with IDC's Worldwide Quarterly Mobile Device Trackers said,
There's been a resetting of expectations for detachables as competing convertible notebooks offered a convincing and familiar computing experience for many. To date, the 2-in-1 market was bifurcated as Apple and Microsoft led with detachables while the PC vendors led with convertibles. Though that is slowly changing as smartphone vendors and traditional PC vendors begin to offer compelling alternatives, the pace has been rather slow as Surface and iPad Pro still dominate shelf space and mindshare."
Linn Huang, research director, Devices & Displays at IDC said,
The tablet market has essentially become a race to see if the burgeoning detachables category can grow fast enough to offset the long-term erosion of the slate market. From that lens, the second quarter was a slight righting of the ship and there is still much to be hopeful about in the back half of 2017. New product launches from Microsoft and Apple are generally accompanied by subsequent quarters of inflated shipments, the reintroduction of Windows to the ARM platform could help remedy the aforementioned hollowing of the middle of the market, and we expect a proliferation of Chrome OS-based detachables in time for the holidays.