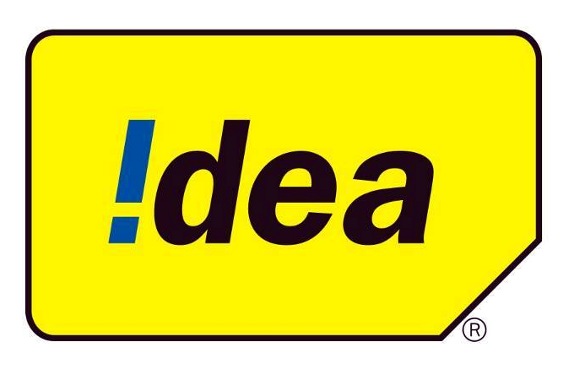 Idea Cellular is said to be working with handset companies to bring down the cost of handsets. The telecom company will soon launch a phone to counter Reliance JioPhone which is raising net neutrality concerns about Reliance Jio's 4G phones, according to a report from PTI.
Himanshu Kapania, the managing director of Idea Cellular Limited said,
One of the concerns is about net neutrality. It will not allow most of the apps which a customer prefers and the choice of apps may not work because it is forcing consumers to use an individual operator's apps. The practical solution that we are working on is to work with the handset industry and work with them to be able to bring down cost of handsets by bringing down the bill of material, so that the gap of the announced price of Jio feature phone versus a smart-phone can be brought down to reasonable levels.
The handset from Idea is said to be priced at Rs. 2500, higher than the Rs.1500 JioPhone. Kapania made it clear that Idea will not subsidise the phone. He further said, the phone will allow customers the choice of dual SIM, selection of 2G and 4G networks, signing up with telecom operators of choice and to use applications of choice. An extensive market research will be done on the features that can be excluded to bring the cost down.