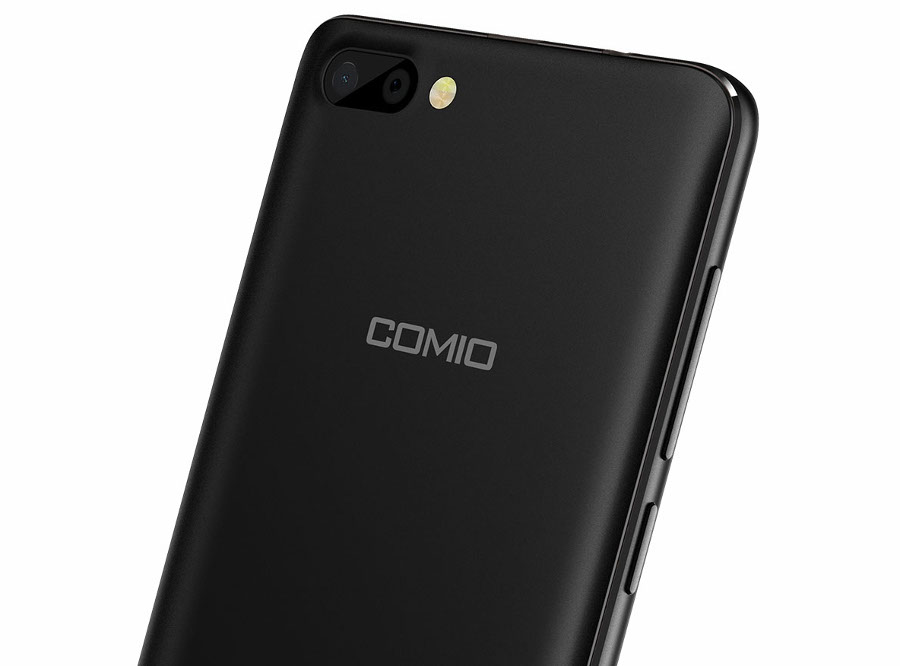 Chinese ODM Topwise Communication will launch its Comio range of smartphones in India on August 18th. The invite says You will feel the Power along with the launch date. The company has several smartphones including phones with dual rear cameras, and it plans to bring 3 or 4 smartphones to India first, but it is not clear what phones the company is planning to launch next month.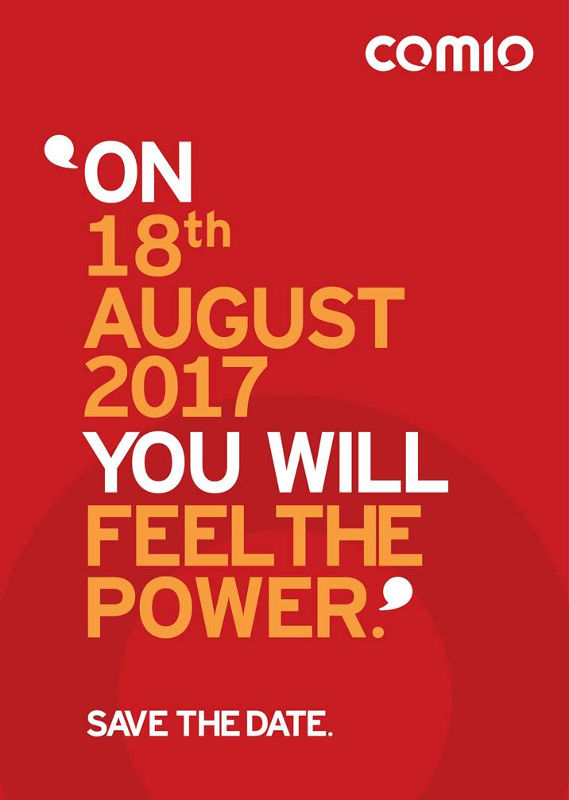 A recent report said that the company will launch phones between Rs. 6,000 and Rs. 12,000 price segment and the phone will be available through offline market. It also said that the company plans to invest Rs. 500 crore that includes Rs. 250 crore for marketing, Rs 150 crore for R&D and manufacturing and Rs 100 crore for distribution and other activities by March 2019.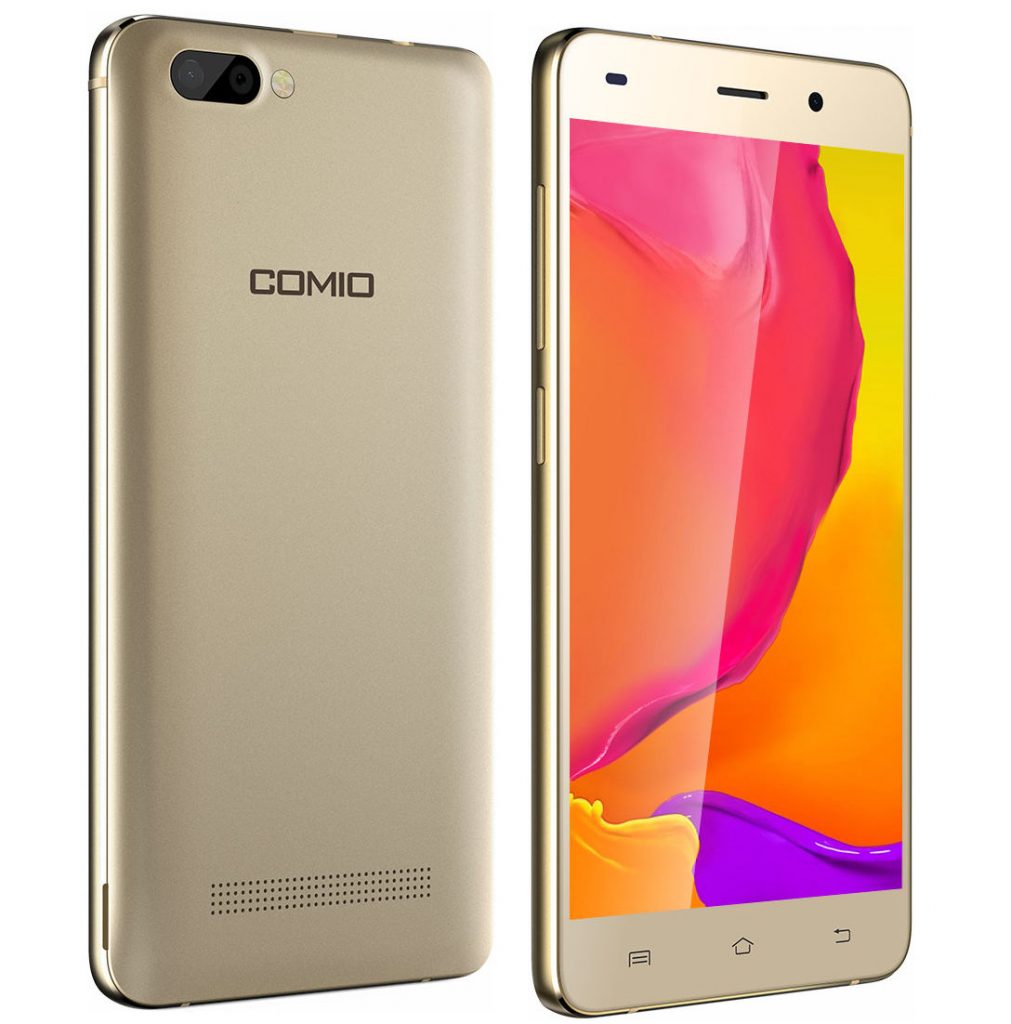 The company recently introduced budget A8 smartphone with 8-megapixel + 2-megapixel rear cameras for 899 yuan (US$ 133 / Rs. 8555 approx.), so it will likely be launched in the country first. It has a 5-inch HD screen, is powered by a quad-core SoC, has 2GB RAM, 32GB storage with expansion slot, 4G LTE support and a 2500mAh battery. The company is said to launchaunch the Comio S1 in the country with a fingerprint sensor on the front, dual rear cameras and a 2700mAh battery.
It also has C1,  i1,  T9 and M1 smartphones, in which most of the phones are priced less than 1000 yuan (US$ 148 / Rs. 9510 approx.). We should know the list of Comio smartphones and price in 3 weeks.