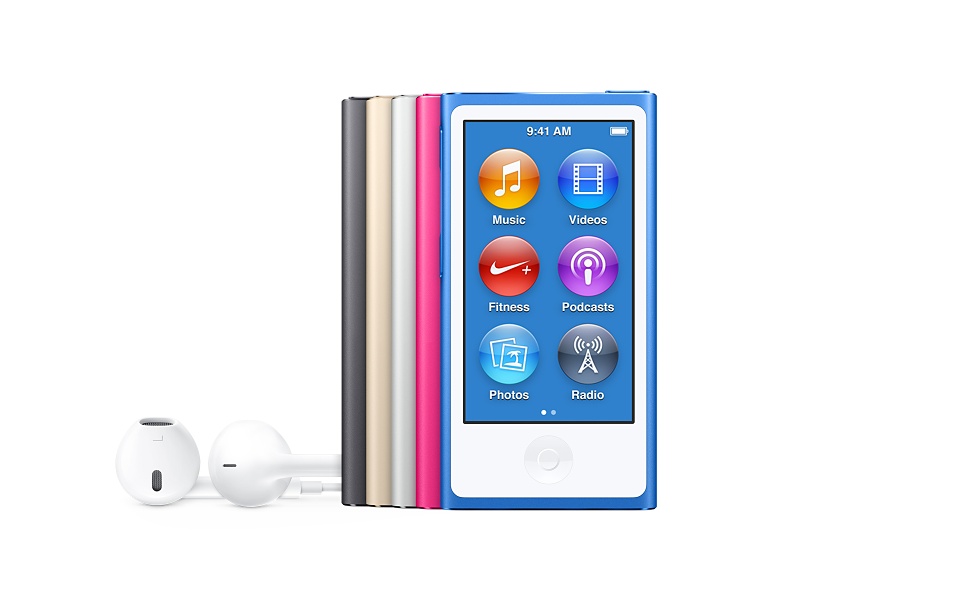 Apple is bidding adieu to the iconic music players – iPod nano and iPod shuffle. Although Apple is killing the two models, the company has introduced a new variant of iPod Touch.

Today, we are simplifying our iPod lineup with two models of iPod touch now with double the capacity starting at just $199 and we are discontinuing the iPod shuffle and iPod nano," an Apple spokesperson told Business Insider in an email. The new iPod touch now comes in 32GB and 128GB storage options, with the latter priced at $299. The previous 16GB and 64GB capacities are no longer available.
Apple discontinued the iPod classic in 2014 and the iPod shuffle and iPod nano have not been updated in recent years. Apple released the first shuffle and nano in 2005. The iPod Shuffle and iPod Nano have been removed from Apple's website and online store.