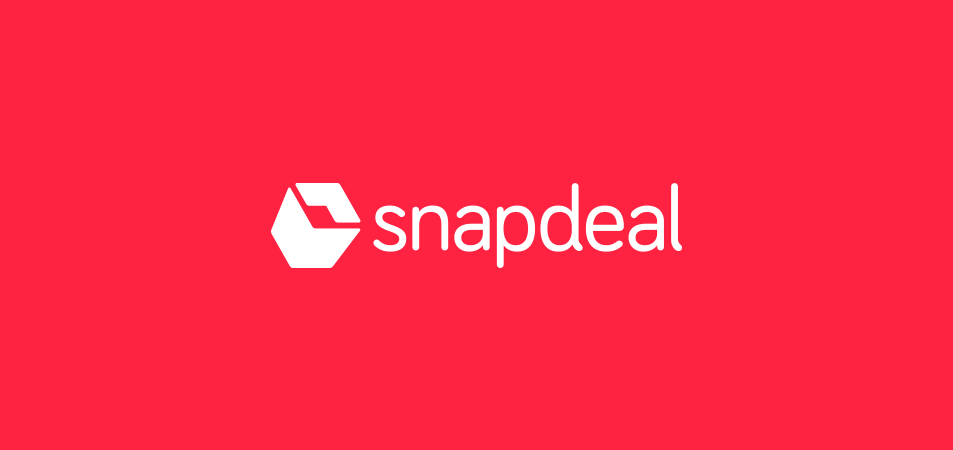 Snapdeal has accepted Flipkart's revised $900-950 million buyout offer, according to a latest report from Reuters. Citing two sources, Reuters stated that the board of Jasper Infotech, which runs Snapdeal, approved Flipkart's bid of $900 million-$950 million last week.
The much anticipated deal is now inching closer to close as it is awaiting approval from Snapdeal shareholders. At the beginning of this month, Snapdeal had rejected an S$700-$750 million offer from Flipkart after completing its due diligence. The online marketplace was expecting to fetch at least $1 billion from its sale to Flipkart. Snapdeal has secured more than Rs.113 crores from Nexus Venture Partners and founders earlier in May. Meanwhile, Flipkart acquired eBay India and raised $1.4 billion in funding at $11.6 billion valuation.
Amazon and Flipkart are locking horns to win the lead the Indian e-commerce space. The US retail giant crossed whopping $2 billion investment mark in India earlier this month with a latest funding round.