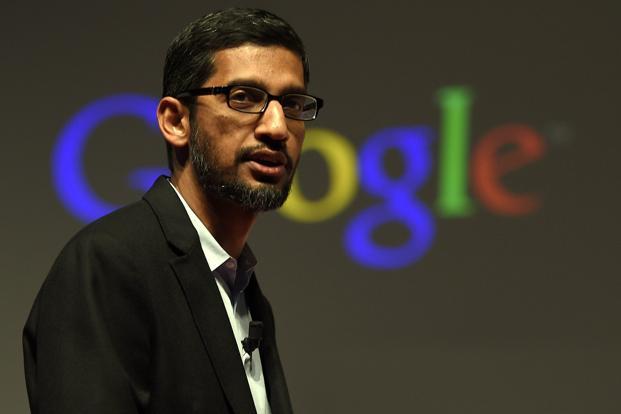 Google has revealed earnings for Q2 ended June 30, 2017. The company recorded $26 billion in revenue, up 21% from Q2 2016 while net income was $3.5 billion. The decline in net income was attributed to the $2.7 billion EU fine.

Google's advertising business continued its rapid growth in the second quarter powered by mobile search and YouTube. Advertising revenue rose 18 percent to $22.7 billion, driven by a 52-percent rise in paid clicks. Alphabet's "Other bets" reported $284 million revenue primarily generated by Nest, Verily, and Fiber, with operating loss down to $772 million from $855 million in the same quarter a year prior.
In another news, Alphabet has appointed Google CEO Sundar Pichai to its Board of Directors. His appointment was effective July 19, 2017.
Larry Page, CEO of Alphabet said,
Sundar has been doing a great job as Google's CEO, driving strong growth, partnerships, and tremendous product innovation. I really enjoy working with him and I'm excited that he is joining the Alphabet board.