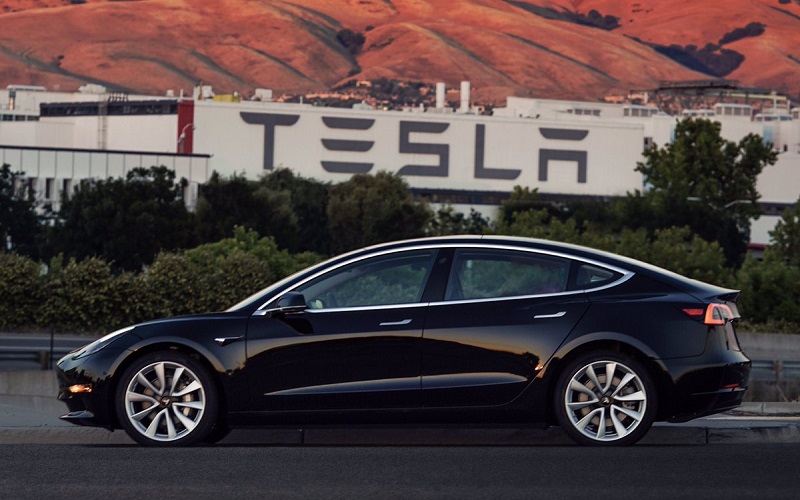 Tesla CEO, Elon Musk has shared couple of images of the Model 3 electric car via Twitter. He tweeted one of the image of the Model 3 car captioned "First Production Model 3".

[HTML1]
Tesla says the first 30 customers who order the car will receive it at a party on July 28. Production is expected to grow to 100 cars in August, more than 1,500 by September, and then 20,000 by December.
Musk had unveiled its Tesla Model 3 electric sedan last year and said that it will come to India along with Brazil, South Africa, South Korea, New Zealand, Singapore and Ireland. Model 3 is the most affordable car in the Tesla line-up and is a smaller hybrid of the Model S and X. Currently, Tesla sells two vehicles – Model S sedan, which starts at $71,000 and the Model X SUV, which starts around $80,000.