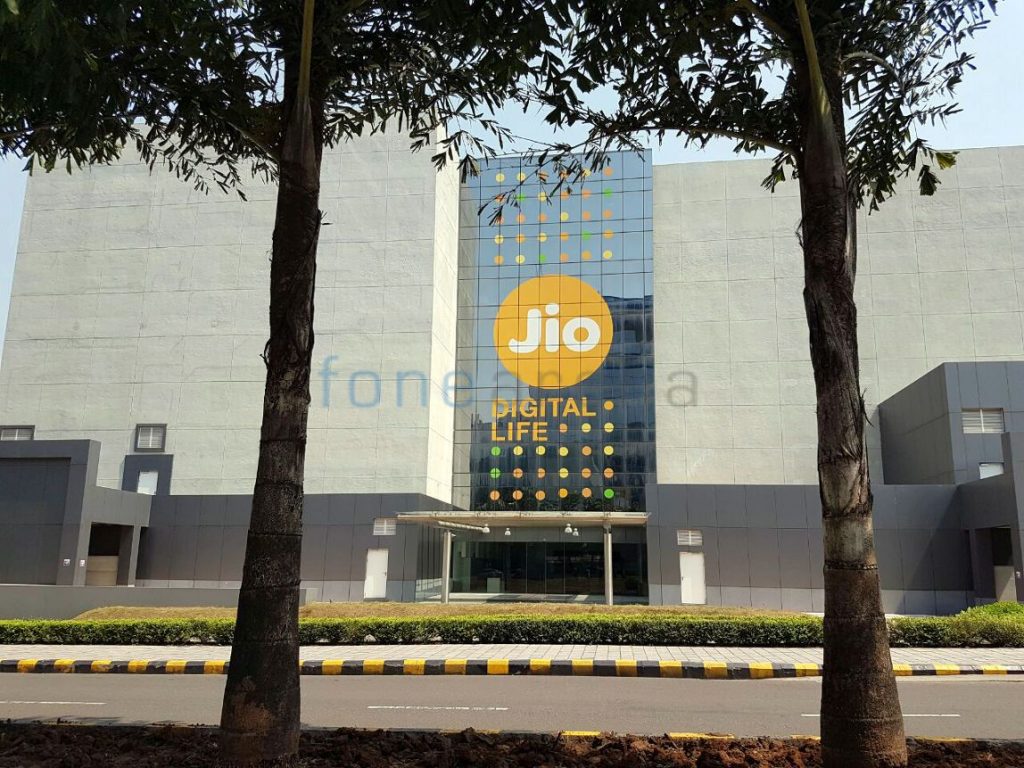 In an interesting development , Jio customer data has been leaked on an independent website named magicapk. Several sensitive details including first name, last name ,mobile number, email-id,circle, SIM Activation Date and even Aadhaar Number have been exposed.  To my disbelief I found my own details in the database and also couple of my colleagues are affected too.

Update: 10:39PM IST with quote from Jio spokesperson.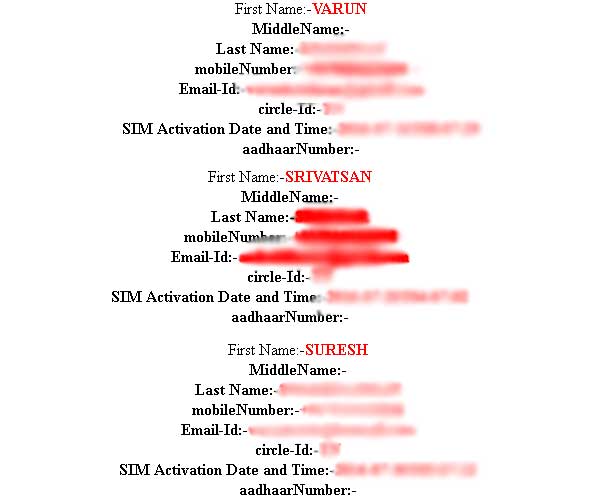 It could be the biggest data breach in India as the data leak in question over pertains to a database of over 120 million users of Reliance Jio. The website seems already a little sluggish and expected to go down soon as more users rush to find out if their personal data has been leaked. It took a couple or three tries for the number to show up on the website. It is not clear at this moment why this data has been leaked or how someone outside Jio got access to sensitive customer data.
We tried finding the details about the owner of the domain in question but seems to be hidden and marked private. Also we observed that those who got the Jio sim card during the preview offer are most affected. Recent numbers don't seem to be found in the database. Also we were not able to see AADHAR of the customer from the limited numbers we tried.
UPDATE: Jio has provided the following quote responding to our story.
We have come across the unverified and unsubstantiated claims of the website and are investigating it. Prima facie, the data appears to be unauthentic. We want to assure our subscribers that their data is safe and maintained with highest security. Data is only shared with authorities as per their requirement. We have informed law enforcement agencies about the claims of the website and will follow through to ensure strict action is taken.
We still stand by our story. We have checked multiple Jio numbers of our own and 3rd parties on the website where the data has been leaked and our personal information is available.