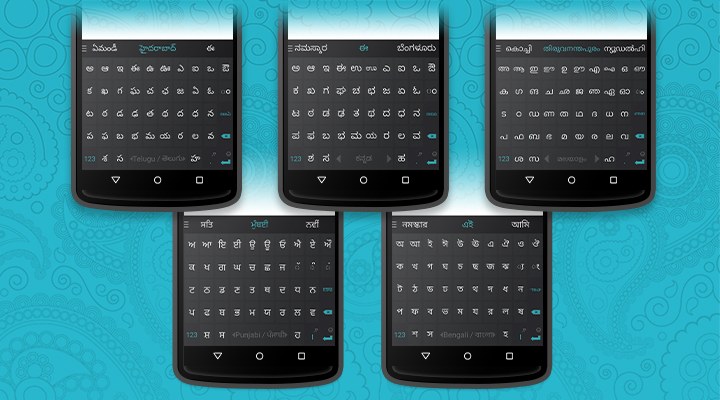 SwiftKey has extended transliteration support for Tamil language.The popular third party keyboard had added support for Hindi and Gujarati in November last year.
It will still offer next-word predictions and corrections in both Latin characters and Tamil script. This allows users to type in a mixture of English and their native script without changing the keyboard. Tamil transliteration will also support multi-script typing, meaning that users can type in English as well as phonetically, using Latin characters for multiple languages. For instance when a multilingual Tamil speaker who uses Hindi and Tamil interchangeably types the word namaskar, the prediction bar will show the word in English, Tamil, and Hindi simultaneously.
SwiftKey has launched support for Tamil language while Punjabi, Bengali, Marathi, Malayalam, Odia, Telugu and Kannada are now available in beta and will be released to the wider Indian market later this year. Earlier in April, SwiftKey's competitor Gboard supports 22 Indian languages and supports transliteration for Hindi, Tamil, Telugu.