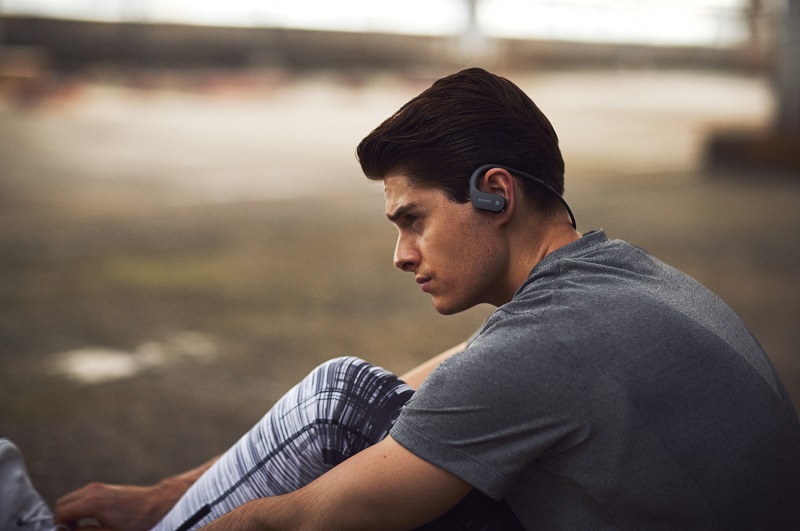 Sony has launched the new WS623 Walkman that supports Bluetooth and NFC. It is aimed at sports enthusiasts and is Water and Dust Resistant (IP65/68) making it suitable for outdoor conditions and sporting activities.
The WS623 Walkman is salt waterproof that allows you to swim to a depth of 2 meters with up to 30 minutes of submerged time. It is it ideal for any sand based activity as it is dust proof. The device also comes with standard earbuds and specially designed waterproof earbuds that are covered with a thin film to prevent water damage. It can endure extreme temperatures from -5°C to 45°C, making it ideal for a hike or climb. The WS623 weighs just 32 grams and is 10% smaller than the WS410 Series and 35% smaller than the WS610 Series. It comes with Ambient Sound Mode that uses in-built microphones to pick up external voices and sounds in the surrounding environment.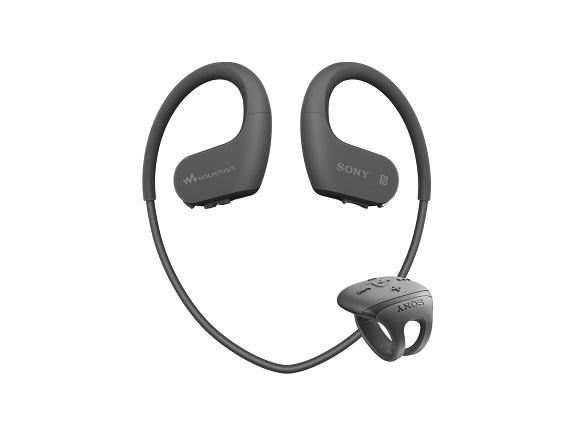 The Walkman can store up to 4GB of audio and it can offer 60 minutes of playback in just 3 minutes of charging. The battery life is claimed at 12 hours.
The Sony WS623 Walkman is priced at Rs. 8,990 and will be available starting June 15, 2017 via all Sony Center stores across India.