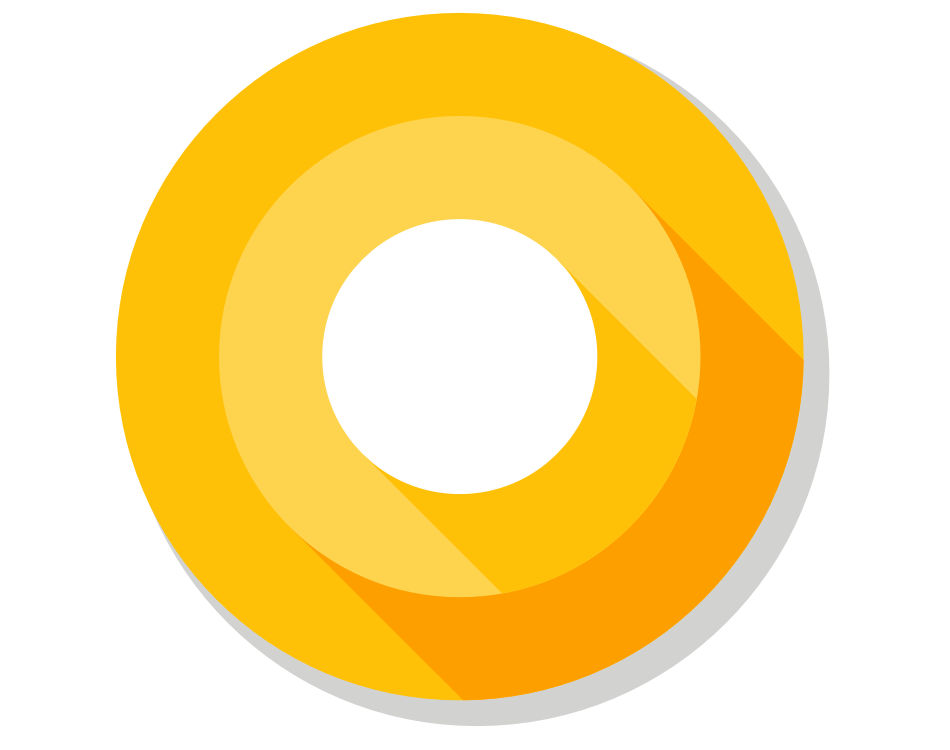 Google released Android O first developer preview back in March, at the Google I/O last month, it released the second developer preview and also opened registrations Android O beta. Now it has released Android O developer preview 3 with the final Android O APIs (API level 26). It also revealed that Android O will be Android 8.0.
The latest developer preview also brings color-coding for rich media notifications so these notification have themed based on album art or video thumbnails and the thumbnail now fades into the notification. These are available for Google Play Music, Spotify and YouTube Music, as well as YouTube Red and Chrome that lets you play music in the background.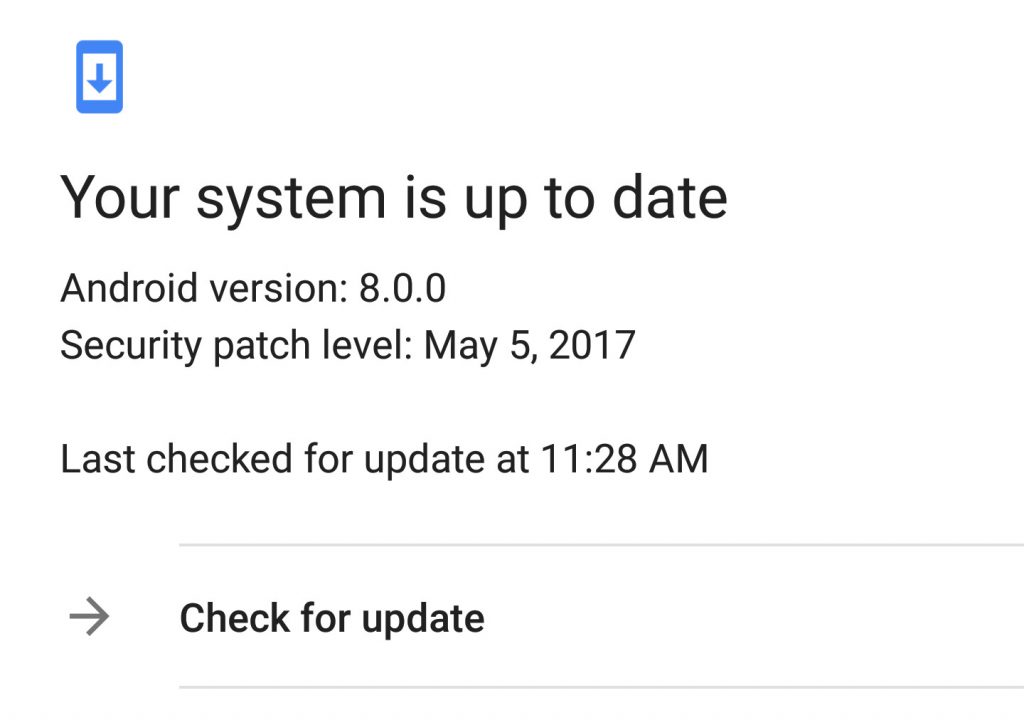 Android O brings several new features such as notification channels, PIP, adaptive icons, along with some of the new APIs — autofill, font resources in XML, autosizing TextView, WebView enhancements, and more.
Android O developer preview 3 images are now available from Android developer website here, you can also get OTA images. It will be available OTA O for Pixel, Pixel XL, Pixel C, Nexus 5X, Nexus 6P, and Nexus Player. Google said that there will be one more preview update coming in July that will bring near-final system images. We should know the name of Android 8.0 soon after the final preview, before stable release in Q3 2017.