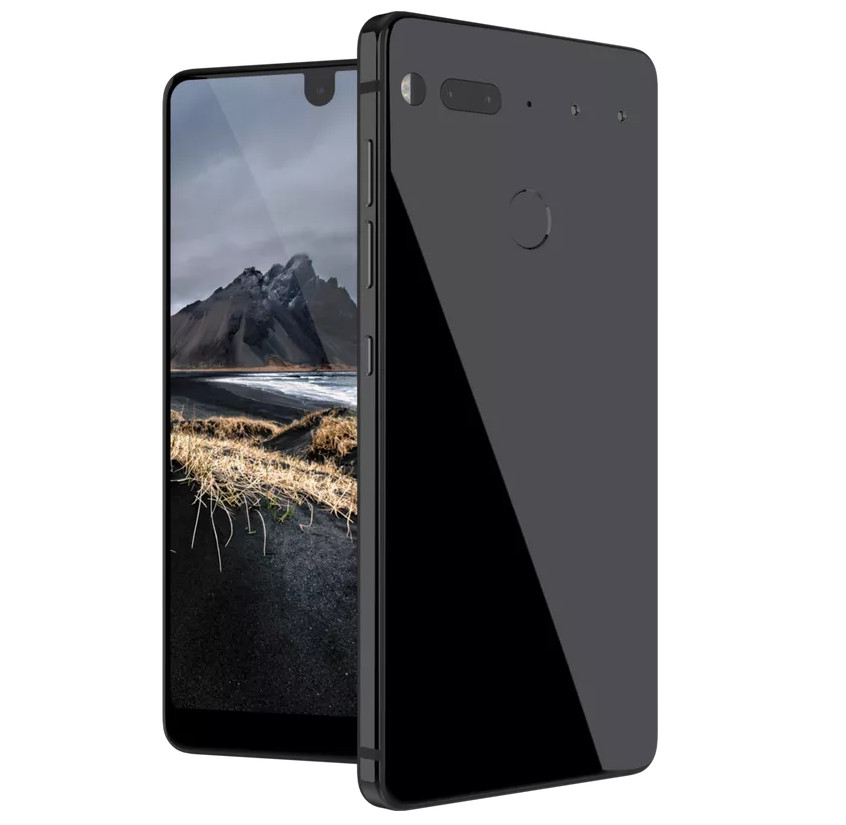 Android creator Andy Rubin's phone startup Essential has secured $300 million in a fresh round of funding that values the startup at a $900 million to $1 billion valuation, according to a latest report from Bloomberg.
At the end of last month, the startup announced the Essential PH-1 phone that sports 5.7-inch QHD bezel-less display, Snapdragon 835 and dual camera. The company also announced Amazon Echo like smart speaker Essential Home. Investors involved in the latest round of funding are not known. The report said that Essential filed these numbers two days before it revealed its new products at the end of May. Essential declined to comment when the publication reached out to them.
Essential had raised $30 million from Rubin's Playground Global and Redpoint Ventures last year. The report goes on saying that Essential also tried to join SoftBank Group's $100 billion technology fund, but the deal did not go through after Apple joined.
Meanwhile, the Essential Phone is priced at $699 and is available for pre-order in the U.S. It will start shipping next month. A bundle with the 360-degree camera is also available for the promotional price of $749.