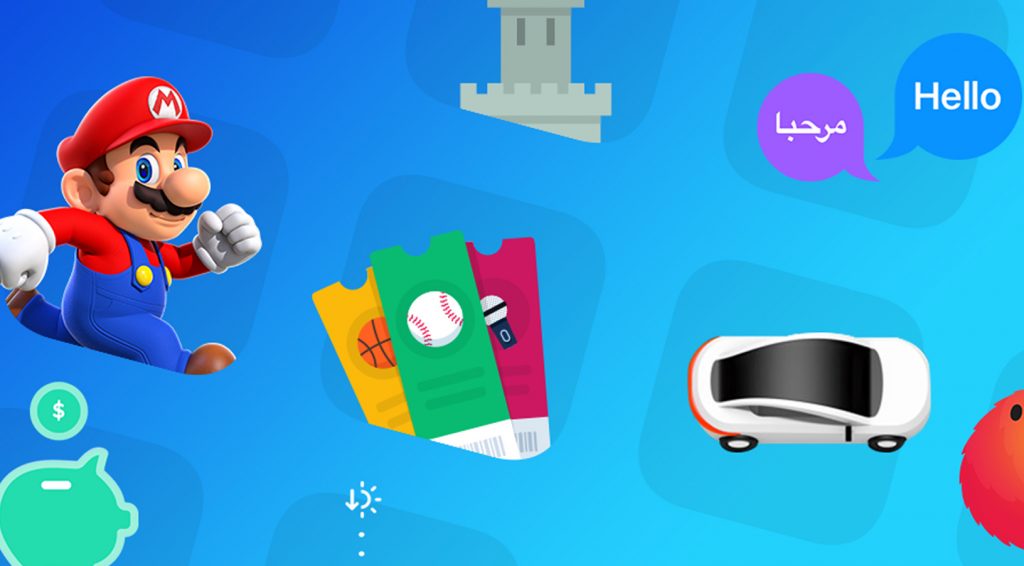 The Cupertino giant Apple has announced the earnings of its global developer community which is around $70 billion since the inception of App Store in 2008. In the past 12 months, from the breakout hits like Pokemon GO and Super Mario Run the app store has seen a growth of over 70 percent.
With the help of subscription business models across 25 app categories, the App Store's active paid subscriptions are up 58 percent year over year. With iOS 10, the iPhone and iPad users find creative ways to connect with others such as giving a friend a Starbucks gift card using Apple Pay, collaborating on a fashion design sketch using Prêt à Template.
The App Store developers around the world create apps for customers in 155 countries in an attempt to improve the lives. While the Gaming and Entertainment are top-grossing categories, the Lifestyle apps as well as Health and Fitness, on the other hand, have experienced over 70 percent growth in the past year. Also, the Photo and Video category are also among the fastest-growing at nearly 90 percent growth.
Apple's senior vice president of Worldwide Marketing, Philip Schiller, said:
People everywhere love apps and our customers are downloading them in record numbers. Seventy billion dollars earned by developers is simply mind-blowing. We are amazed at all of the great new apps our developers create and can't wait to see them again next week at our Worldwide Developers Conference.