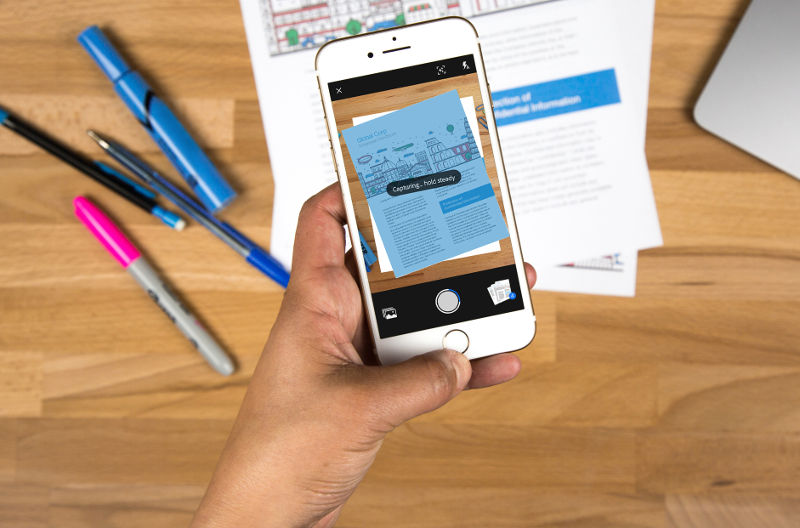 Adobe has launched a new document scanning app dubbed as Adobe Scan. The app will scan documents and convert printed text into digital text with the help of your phone's rear camera using Optical Character Recognition. You can turn receipts, notes, pictures, documents, business cards, whiteboards into an Adobe PDF using the Adobe Scan app.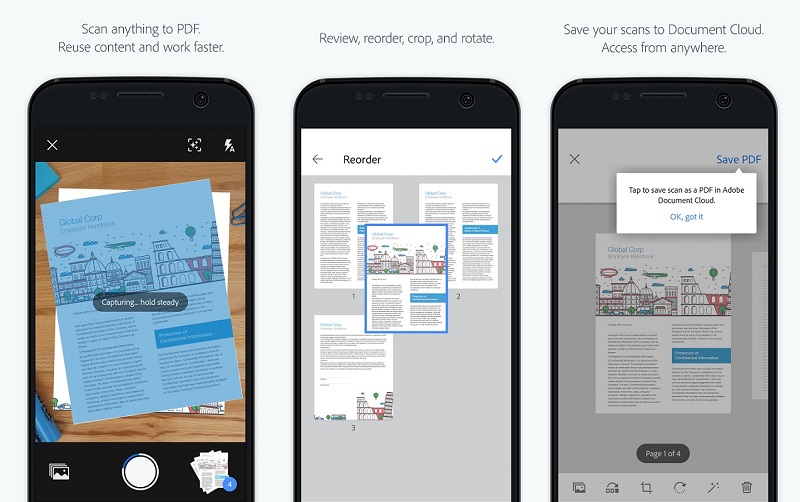 Once you capture an image that you want to scan, app's advanced image technology will automatically detect borders and sharpens the scanned content. It will cleans the image, fixes perspective, removes shadows and then uses image recognition to detect and convert printed text. You can edit, preview, reorder, crop, rotate, and adjust color the document before saving it. All scans are automatically saved into the Adobe Document Cloud which is one of the most important difference between Scan and other apps like Microsoft Lens.
The app is free for people to use, but you will need a Document Cloud account.
Download Adobe Scan (Free) – Android, iOS