Mozilla has finally released the alpha version of its mobile browser Fennec for Nokia N900 and Android (2.x) devices. Fennec is the codename of Mozilla's mobile project. This browser is built on the new "Electrolysis" and "Layers" technology which concentrates on increasing speed and responsiveness. Fennec is designed and optimized for browsing on a mobile device and it comes with some interesting features such as Firefox Sync, Add-ons and the Awesome Bar.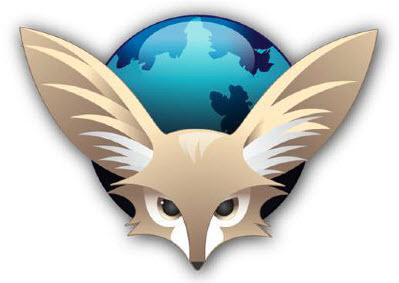 Fennec 2.0 Alpha 1 Highlights

:
Pinch-to-zoom (Android), double-tap, or use the volume rocker (Nokia N900) to zoom in and out
Tabbed browsing in thumbnail view lets you easily see and open the site you want
Location-Aware Browsing gives you content and info relevant to your location
Save to PDF in the Site Menu lets you capture important content, like driving directions or a boarding pass, to view offline
Find in Page in the Site Menu lets you quickly find text on the webpage
Share Page in the Site Menu lets you send content to email, Facebook, Twitter and Google Reader
Forget Password in the Site Menu tells a website you no longer trust to forget your private data
Add Search Engine in the Site Menu lets you quickly add a new search engine to your Awesome Screen
Context Menu lets you Open in New Tab and Share by long tapping and holding a link
Smart Tapping lets you tap on links, widgets and other Web content with accuracy
Password Manager lets you choose to remember site password to avoid typing
Fennec Alpha is currently available for Android 2.0 or higher devices and the Nokia N900. The launch date of Fennec beta release is not available yet. To download Fennec Alpha, head over to this page.