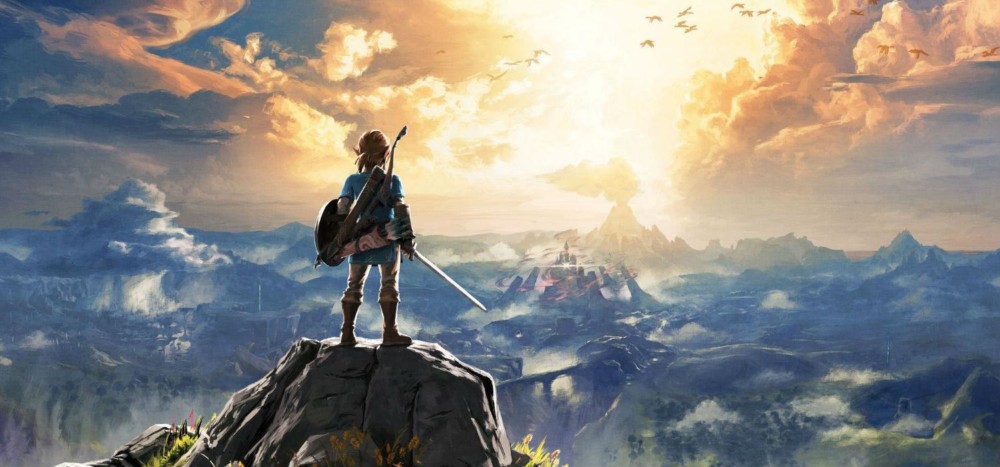 Nintendo is working on a Legend of Zelda game for smartphones, according to a report from The Wall Street Journal. The move comes from Nintendo to expand its mobile game offering.
The Kyoto based company is expected to release Legend of Zelda smartphone following the upcoming mobile version of Animal Crossing, which is expected to in second half of 2017. Nintendo's Switch gaming console broke sales record as it became company's fastest-selling console ever. Last month, the company CEO Tatsumi Kimishima said Nintendo plans to release two to three new smartphone games in the financial year ending March 2018.
Nintendo's Super Mario Run which is nearing 150 million download mark across Android and iOS. The WSJ report did not share any further details about the Zelda smartphone game and its payment structure. With Super Mario Run, players could play a few levels for free following which they had to unlock the full game with a one-time $10 purchase. It remains to be seen how Nintendo goes about with Legend of Zelda for the mobile games lineup.