Google is really trying hard to increase its user base for smart messaging app Allo. In its latest effort to bolster offering, Google has introduced an interesting neural network powered feature that turns your selfies into sticker packs.
Once you take a selfie, the app will automatically generate illustrated version of you with customization options to help you personalize the stickers even further. Google says the feature is created by a new algorithm alongside with a team of illustrators who have helped to generate the sticker packs. There are 563 quadrillion different combinations of sticker images that can be generated from that artwork.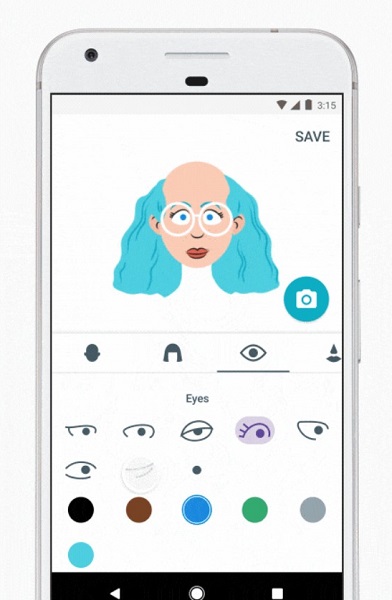 Jennifer Daniel, Expressions Creative Director, Allo wrote in a blog,
We discovered that a few neurons among the millions in these networks were good at focusing on things they weren't explicitly trained to look at that seemed useful for creating personalized stickers
The new selfie-to-sticker tool for Allo is rolling to Android and will be available for iPhone soon.