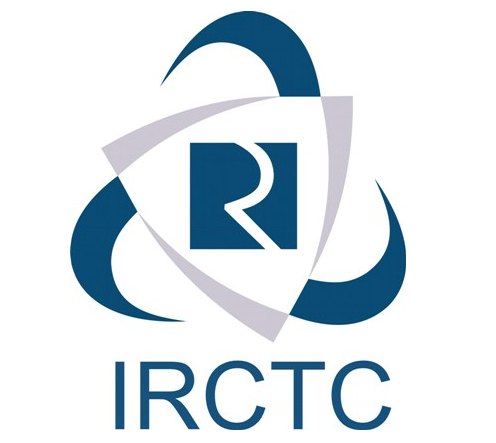 Taking a cue from e-commerce portals, The Indian Railway Catering and Tourism Corporation (IRCTC) has introduced a Pay-on-Delivery mode for its online booking service. As the name suggests, users will be able to book their train tickets online and pay at the time of delivery via cash.
Pay-on-Delivery has been added as one of the payment options for its customer. Users will have to do a one-time registration for availing PoD as a payment option. They will have to tender either Aadhaar or PAN card to avail this payment option. PoD charges shall be Rs. 90 plus sales tax for transactions up to Rs. 5,000 and Rs. 120 plus tax for transactions over Rs 5,000. In case of refusal or cancellation before delivery, the customer will be liable to pay the cancellation and delivery charges. The service will be available in more than 600 cities/towns covering more than 4000 pin codes and would be initially available for 5 days before the departure date.
Delivering tickets at the consumer's doorstep by offering the pay-on-delivery (PoD) option will facilitate those consumers who book through travel agents to move to online medium. It will also encourage people who book at railway reservation counters to move to online medium as there is a cost and effort to reach the reservation counters.