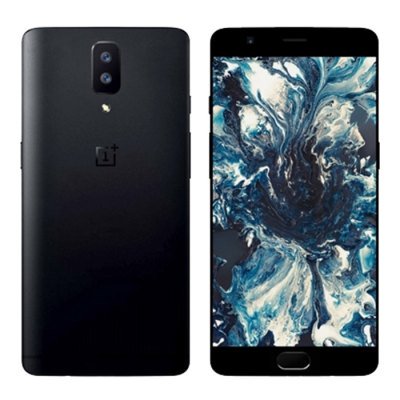 More details of OnePlus 5 along with an image have surfaced in a new leak. The latest image revealed by popular tipster Evan Blass via Gamesbeat suggests a pretty powerful successor to the OnePlus 3/OnePlus 3T.

According to the report, OnePlus 5 will come with an octa-core Qualcomm Snapdragon 835, 8GB RAM, 64GB internal storage while expandable memory is up to 128 GB. Similar to the previous leak, OnePlus 5 is expected to sport dual rear camera setup. Another leak says it will have a 23MP rear camera and 16MP front facing camera. The phone is tipped to run Android 7.1 Nougat. It could have a bigger 3600 mAh battery and a Dash Charge 2.0 support. Previous rumors have tipped that OnePlus will feature a 5.5-inch QHD.
It must be noted that nothing is confirmed as of now and this report should be taken with a grain of salt. Meanwhile, The Verge has exclusively confirmed that OnePlus 5 will arrive this summer. The phone is called the OnePlus 5 and not the OnePlus 4 because the number four is considered unlucky in China, said the report.