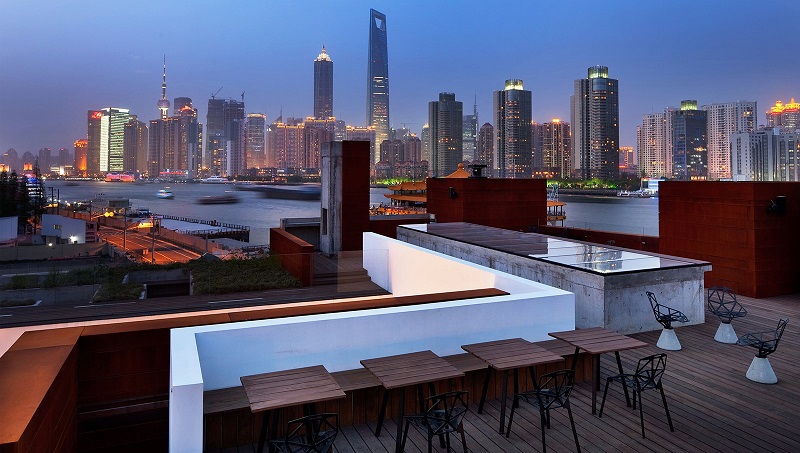 Microsoft has announced a new Surface related event in Shanghai scheduled on May 23. The company is expected to showcase a new Surface device at this event.
"On May 23 in Shanghai, Microsoft will show the world what's next", read the website. In addition, Microsoft's VP of devices, Panos Panay also teased the event on Twitter and Instagram by using #Surface. The latest announcement comes just days after Microsoft unveiled Surface Laptop and Windows 10 S. The Surface Pro 4 was introduced in October 2015 and a successor to that is long overdue.
[HTML1]
Microsoft has confirmed to The Verge that it will reveal a new hardware. Last month, technology blogger Paul Thurrott said that the new 2-in-1 might not be a major revamp and is tipped to be powered by Intel's seventh-generation "Kaby Lake"processors. It ill reportedly use the same Surface Connect power connector.