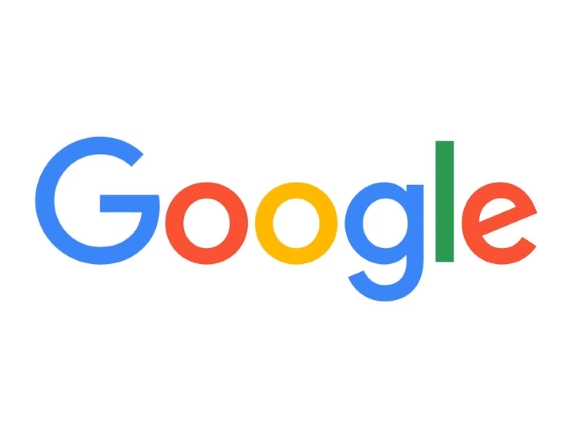 Google and Facebook have been confirmed as victims of a $100 million phishing attack that was first reported in March, according to a latest report from Fortune. 

In March, it was reported that a Lithuanian man had been charged over an email phishing attack against "two US-based internet companies" who were not named at the time. Evaldas Rimasauskas allegedly hatched an elaborate scheme to defraud U.S. tech companies. He forged email addresses, invoices, and corporate stamps in order to impersonate a large Asian-based manufacturer with whom the tech firms regularly did business. He planned and executed an elaborate scheme posing as Quanta Computer, a Taiwanese electronics manufacturer whose clients include Google and Facebook.
The Justice Department claims that this scheme resulted in over $100 million being sent to Rimasauskas. The money was allegedly sent to a number of different bank accounts in Eastern Europe. Facebook and Google have told the publication that they have recovered the funds that were sent to the scam artist.