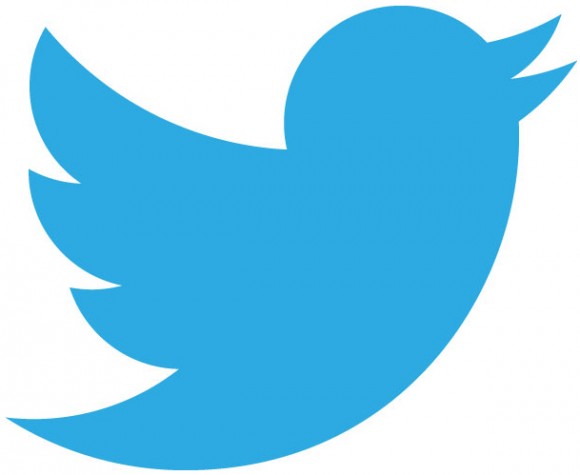 Twitter has announced financial earnings for Q1 2017. The micro blogging platform reported $548 million in revenues, a drop of 8 percent from the same period a year ago. Twitter added 9 million monthly active users over the quarter which is 7 million more than expected.
Daily active usage (DAU ) increased 14% year-over-year, marking the fourth consecutive quarter of accelerating growth. Twitter's advertising revenue totaled $474 million, a decrease of 11% year-over-year. The company reported net loss of $62 million. Twitter also revealed that 800 hours of live premium video was viewed by 45 million people, up 31 percent on the previous quarter.
Jack Dorsey, Twitter's CEO said in a letter to shareholders,
We're proud to report accelerating growth in daily active usage for the fourth consecutive quarter, up 14% year-over-year. We're delivering on our goal to build a service that people love to use, every day, and we're encouraged by the audience growth momentum we saw in the first quarter. While we continue to face revenue headwinds, we believe that executing on our plan and growing our audience should result in positive revenue growth over the long term.