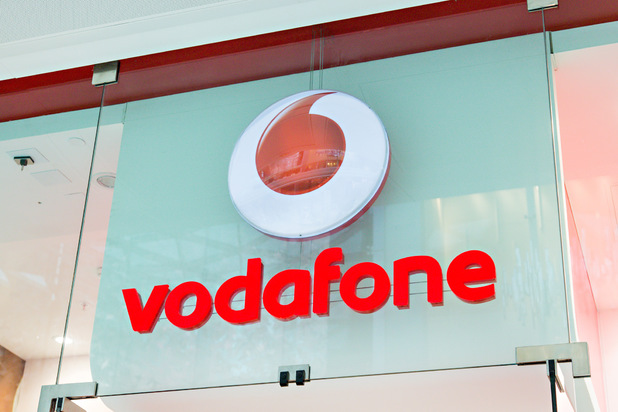 Vodafone has launched new i-RoamFREE international roaming packs that lets you make unlimited calls anywhere in the world and use unlimited high speed data while traveling in USA, UAE and Singapore atRs. 2,500 for 7-days.
"Customers who opt for this pack will not be charged a single additional rupee for calls and data while roaming in these 3 countries. This offer comes with zero riders or hidden costs. There is no cap on the number of calls or amount of high speed data that can be used. Also, calls include all incoming calls and outgoing calls anywhere in the world. This means customers traveling in USA can even make calls to Hong Kong at no extra charges, said Vodafone.
It also comes with different validity and price points with options at Rs 5,000 for 30-days, Rs. 3,500 for 10-days, Rs 2,500 for 7-days and Rs. 500 for every 24-hours. The pack also offers home-like tariffs while roaming in 47 countries of the globe. Benefits on international roaming in other countries include all incoming calls free, and data plus outgoing calls charged at Re. 1/MB and Rs. 1/minute respectively.
You can head to Vodafone's International Roaming page to find out more details and activate the pack.
"For frequent business travelers and those with last-minute changing itineraries, a new flexible option is available wherein one can activate this pack once and automatically get the benefits whenever they travel to any of the 47 countries at Rs. 500 for every 24-hour window of usage," said the company.
Commenting on the launch, Sandeep Kataria, Director – Commercial, Vodafone India, said:
This is the first time ever UNLIMITED international roaming proposition and we are very excited to introduce it for our top 3 travel destinations – USA, Singapore and UAE. We are making calls and data, both incoming and outgoing, while traveling in these countries completely free. This completely eliminates the need and hassle of changing SIM cards when traveling abroad and customers can now freely use their local number seamlessly without worrying about any bill shocks or expensive charges. They can remain confidently connected on their existing Vodafone number when they travel, and be assured the best of voice and data services.