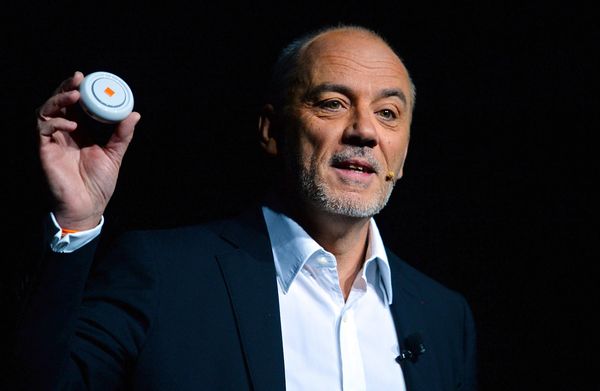 European mobile networks Orange SA and Deutsche Telekom have partnered to develop their own artificial intelligence platform, according to a latest report from Bloomberg. Dubbed as Djingo, the voice-controlled personal assistant will compete with the likes of Amazon's Alexa and Apple's Siri.

Djingo responds to both voice and text and is still under development. It will be able to answer questions, send text messages, place calls, play music and video from Orange's set-top box, and control smart home devices. Users can interact with the the service using the command "OK Djingo". Orange CEO Stephane Richard demonstrated Djingo in the form of a donut-shaped speaker.
Richar said, "Djingo is an erudite. We put all our arithmetic and artificial intelligence know-how into it." Djingo is scheduled to launch in early 2018. Major tech players like Google, Apple and others are betting big on AI and now telecom operators are playing catch to tap this phenomenon, however they still have a long way to go.