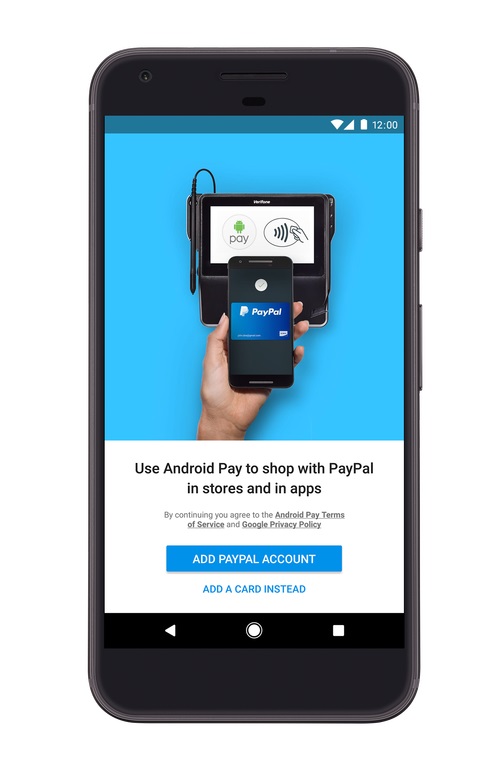 Google has teamed up with PayPal for Android Pay mobile payments. Consumers in the U.S. will be able to use PayPal in Android Pay to tap and pay with their phones in stores and speed through checkout in Android apps.
Users will have to simply link their PayPal account to use with Android Pay following which they can pay for Uber as well as at retailers like Walgreens, and restaurants like Dunkin' Donuts and Subway. After the PayPal integration, users will be able to select their PayPal balance as a method of payment. The new feature will be rolled out in the Android Pay and PayPal apps within the next few weeks. PayPal is one of the world's leading online payment platforms. The PayPal integration with Android Pay is supported on versions of Android OS 4.4 and higher.
Android Pay and PayPal's mobile wallet also both compete against Samsung Pay.