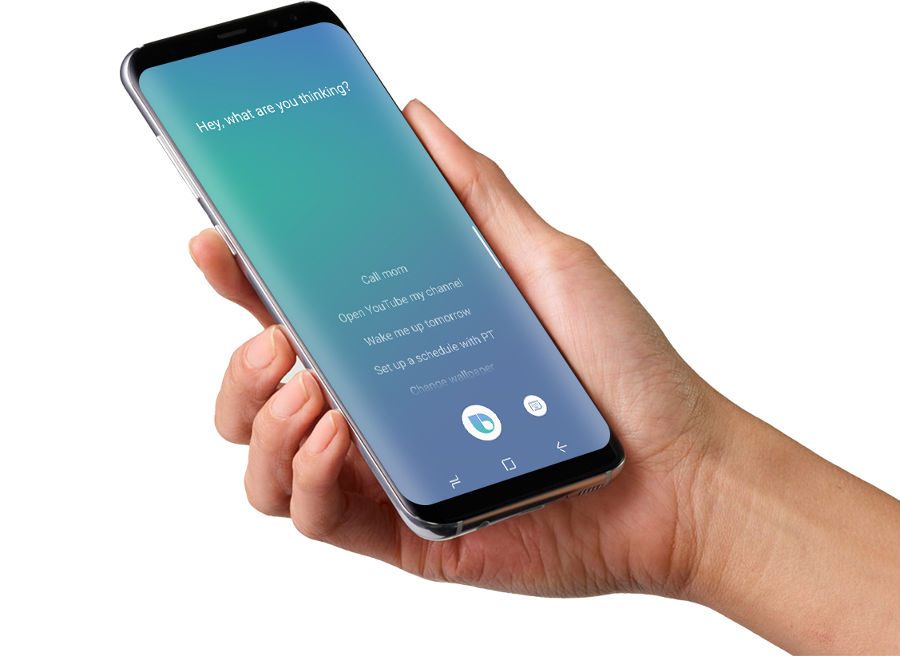 Samsung Galaxy S8 and Galaxy S8+ smartphones have a dedicated button on the left side to launch Bixby, the company's dedicated assistant. Even though the company already confirmed that Bixby Voice assistant will not be available at the launch, it will have Bixby Vision, Home and Reminder features. Even though Samsung doesn't allow remapping the dedicated button to launch other apps such as Google Assistant, some third-party apps like All in one Gestures that is available for free could do this.
Now Samsung is said to have pushed an update to the Telus variant of the Galaxy S8 to remove the ability to intercept the action of pressing the button that is based on the 'Accessibility' service. This has been confirmed by Samsung representative on Twitter.
@geoff5093 @Lostatsea1923 @One3OneKing @droid_life It was exploiting a system-level behavior. That behavior has been changed. Can't say it will never happen, but we won't officially support.

— Philip Berne (@philipberne) April 17, 2017
He also said that it was exploiting a system-level behavior so the behavior to remap the button has been changed. He also confirmed that Samsung won't officially support this feature.
It still works in our S8 unit that we had unboxed yesterday. This might get an OTA update soon to remove the remapping support.