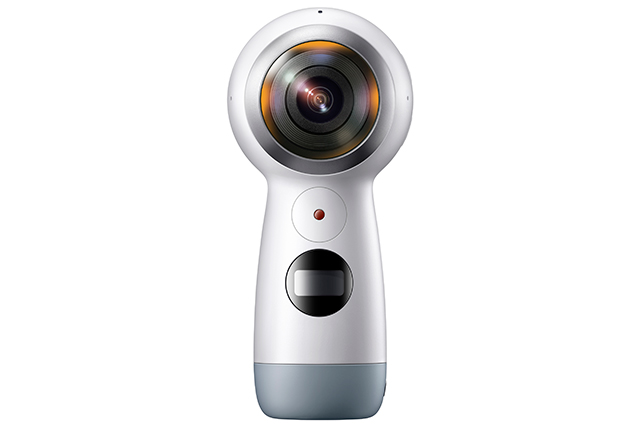 Samsung has announced a new Samsung Gear 360 along with its latest flagship smartphone, the Galaxy S8 and Galaxy S8 Plus. The South Korean company has refined the design language of its Gear 360 camera and the newest version comes with enhanced features for high quality content.
The Gear 360 now offers 4K video recording. The 2017 model comes with 8.4 megapixel image sensors and Bright Lens F2.2 on both dual fisheye lenses, which enables the Gear 360 to create high resolution images.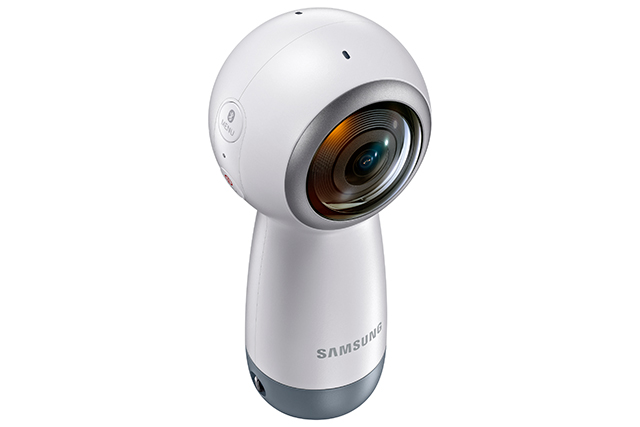 Samsung is also introduces real time content sharing with the newest Gear 360 model. You can live broadcast high quality content or directly upload content to social platforms like Facebook or YouTube when you connect the Gear 360 to compatible devices.
The latest Gear 360 is compatible with Samsung Galaxy S8, S8+, Galaxy S7, S7 edge, Galaxy Note 5, Galaxy S6, S6 edge, S6 edge+, Galaxy A5 (2017) and Galaxy A7 (2017). The new Gear 360 is also compatible with iOS devices including the iPhone 7, iPhone 7 Plus, iPhone 6s, iPhone 6s Plus and iPhone SE.
Samsung is yet to announce the availability and the pricing details for its newest Gear 360 model.