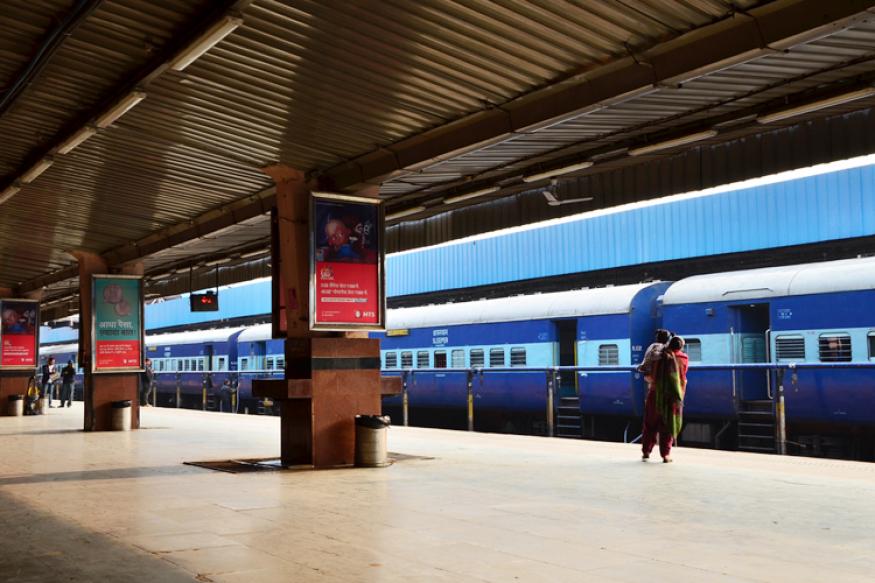 In a bid to  provide connectivity in remote areas, Indian Railways will set up Wi-Fi hotspot kiosks at about 500 stations under a new scheme. Dubbed as Railwire Saathi, the WiFi hotspots will help people access an array of online services, including various government schemes, said a PTI report.

The Wi-Fi kiosks will enable people to use services like e-commerce, online banking, offer them access to open school/university and insurance schemes, e-ticketing for train and bus services among others. The service aims to offer people to perform regular tasks like automated form filling, mobile and DTH recharge in areas with limited connectivity. The Railwire Saathi aims to provide connectivity to the unconnected and at the same time offer jobs opportunities in rural areas, a senior Railway Ministry official told PTI.
Currently, Indian Railways in association with Google is providing about 400 stations with free Wi-Fi service however, the Railwire Saathi scheme aims to provide jobs as well as connectivity. The Railwire Saathi is a Wi-Fi entrepreneurship model where unemployed youths, preferably women, can be trained and supported to set up a Wi-Fi hotspot and provide a platform to online services which will make the business sustainable.
RailTel, the telecom arm of railways, would execute the scheme across the country. Railwire Saathi is expected to be operational by May however, there is no information about the railway stations where these WiFi kiosks can be expected.
People interested in working for RailWire Saathi would have to contact RailTel for necessary training. The training course will be approved by National Skill Development Council (NSDC). After being trained by RailTel, the youth will get certificate which can be used to get loan under the Mudra scheme. Using the loan money, they will install and manage the Wi-Fi hotspots as per design provided by RailTel.
Railwire Saathi will help in disseminating information about various government schemes like Pradhan Mantri Ujjwal Yojana, Pradhan Mantri Mudra Yojna, Pradhan Mantri Atal Pension Yojna, Pradhan Mantri Jeevan Beema Yojna and Pradhan Mantri Surakhya Beema Yojna among others.