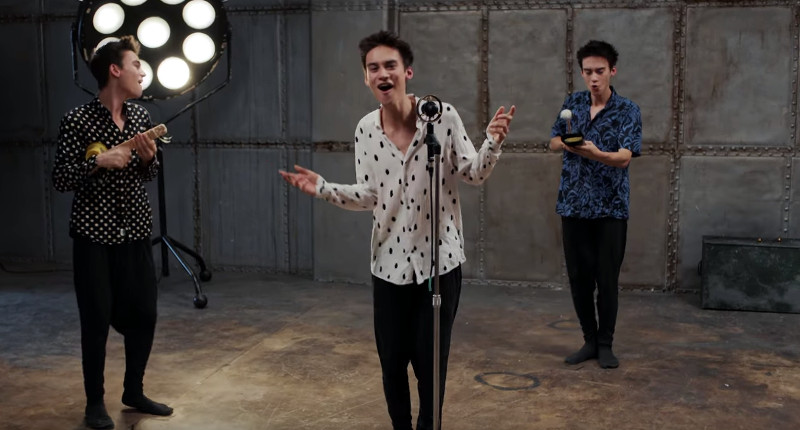 Samsung made "Over the Horizon" as default tone on its Galaxy device six years back. Each generation of Samsung's Galaxy devices comes pre-loaded with a fresh new take on Samsung's signature "Over the Horizon", six-note groove. Today it has announced that it has teamed up with Grammy Award-winning artist Jacob Collier to compose a new "Over the Horizon" tune that's as unique and inventive as its devices.
"Jacob's interpretation of "Over the Horizon" is multifaceted, and mixes elements of contemporary jazz, pop and dance beats to craft an energetic sound that straddles genres," said the company.
The Over the Horizon 2017 version will debut with the Galaxy S8 series releasing on March 29th.
Regarding the creation on the new tune, Samsung on its release, said:
Jacob arranged and recorded his version of Samsung's brand song himself, employing a total of 16 different instruments that are harmonized in the video by a veritable ensemble of Jacobs. The video, like the song itself, is highly kinetic, having utilized a cutting-edge motion control camera to create a seamless 'one-man band' effect.

Together, the diverse selection of instruments, which includes drums, a bass guitar and a cowbell, composes a sound that's rhythmic, melodic and teeming with youth and optimism.