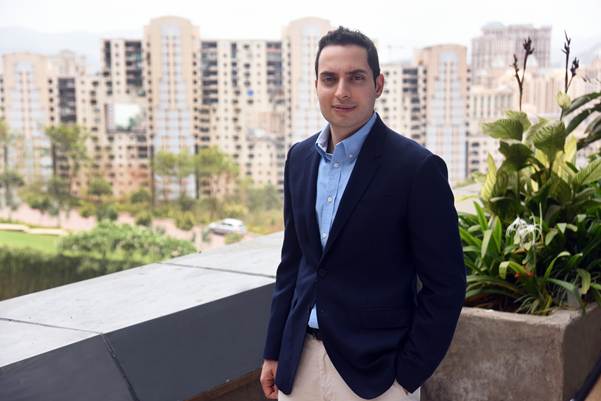 Snapdeal has announced the appointment of Jason Kothari as the Chief Executive Officer of FreeCharge. The company is also investing $20 million in FreeCharge.
In addition to taking on the role of the CEO, Jason will continue his role as Chief Strategy & Investment Officer at Snapdeal. He will also join the Board of Directors of FreeCharge.
Kunal Bahl, Co-founder & CEO, Snapdeal, said in a statement,
As India moves towards a cashless and digital economy, we are certain that FreeCharge will play a pivotal role in the transition. We remain committed to the success and vision of FreeCharge. Jason is a strong, strategic and versatile business leader & entrepreneur who has already been the CEO of two successful companies. We are delighted to announce his leadership role at FreeCharge.
Jason Kothari, Chief Executive Officer, FreeCharge & Chief Strategy & Investment Officer, Snapdeal, said,
The digital payments space in India is forecasted to be over $ 1 trillion by 2025.  I'm excited to join the talented team at FreeCharge at such a high-growth and dynamic time in the industry and expect FreeCharge to continue to play a key role in this digital payments revolution.
Prior to his role at Snapdeal, Kothari was CEO of Housing.com and CEO & Vice Chairman of character-based entertainment company Valiant Entertainment. Snapdeal acquired FreeCharge in April 2015 following which it integrated Freecharge wallet into its Android and iOS mobile apps in 2016.