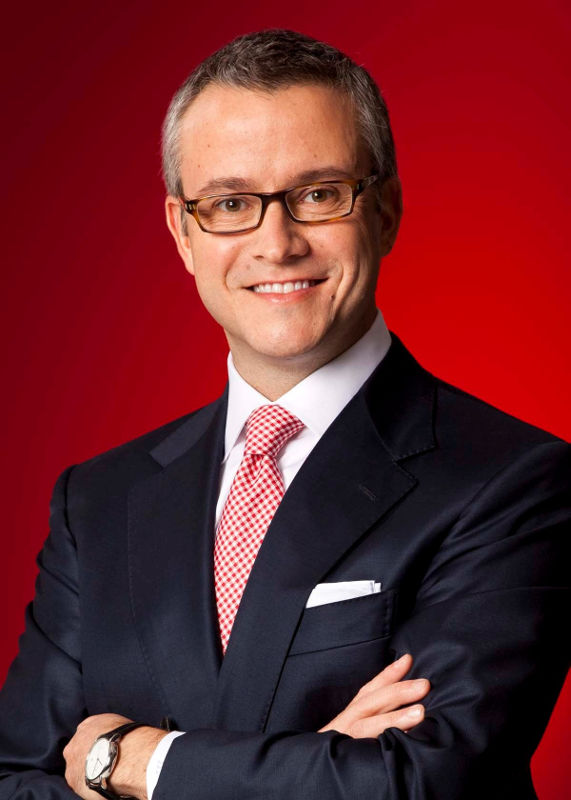 2017 is turning out to be tough for Uber as another senior executive has resigned. Uber's president Jeff Jones is leaving the company, according to a latest report from Recode. Jeff is quitting the company after less than a year.

Uber confirmed the departure with the following statement: "We want to thank Jeff for his six months at the company and wish him all the best." The departure is effective immediately, and it looks like Uber not yet made their decision about his replacement.
Jeff Jones said in a statement,
I joined Uber because of its Mission, and the challenge to build global capabilities that would help the company mature and thrive long-term. It is now clear, however, that the beliefs and approach to leadership that have guided my career are inconsistent with what I saw and experienced at Uber, and I can no longer continue as president of the ride sharing business.
According to the report, one of the primary reasons for Jones to leave the Uber was the recent sexual harassment allegations by a former female employee and departure of senior vice president (SVP) over non-disclosure of sexual harassment allegations at previous company, Google. Next up, the report also adds that CEO Travis Kalanick's search for a COO was another reason for Jeff to quit as that hinted as a demotion to his role.