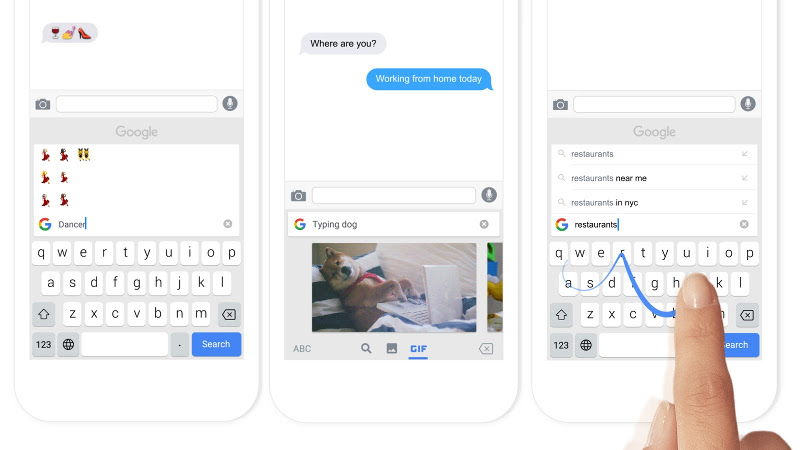 Google has opened registrations for two beta programs – Google Play Services and Gboard. People who want to check out and test the features before it is available for other users can sign up for these beta programs.
Google had introduced Gboard in May last year for iPhone while it went live for Android and replaced the Google Keyboard in December. Gboard lets you search and send information, GIFs, emojis and more. By joining the beta program, your app will be updated from v6.0 to v6.1. Next up, you can sign up for Google Play Services beta program and take a look at a number of feature and services Google offers with it.
You will receive an update via the Play Store for each application after registering for the beta programs. It must be noted that you can leave the beta program at any point by clicking the "Leave the program" button on the beta page.
Gboard 6.1 beta for Android adds features like new theme selector, quick access to Google Translate and more. Tapping the 'G' button on the keyboard reveals a new Google Translate icon in the suggestions row. The theme picker has been revamped plus it gets a new Landscape section that will lets you use your own background image while you can also download from 10 pre-made high-resolution landscapes.