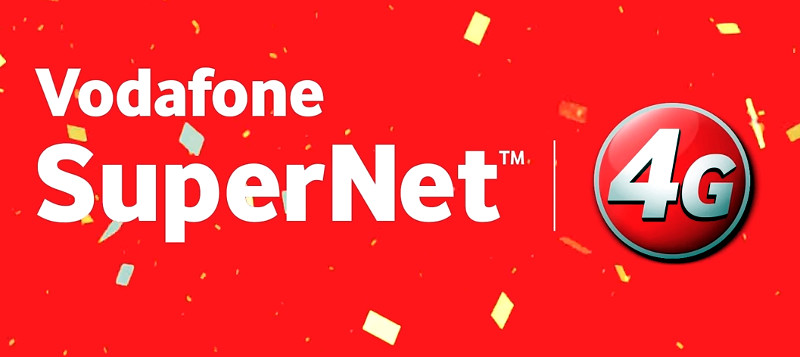 Vodafone has launched its 4G services in Pune. Vodafone 4G is now available across 107 cities and towns in Maharashtra & Goa including Nagpur, Nashik, Vasai, Akola, Chandrapur, Amravati, Latur, Dhule, Malegaon, Goa, Ahmednagar, Nanded, Sangli, Miraj, Kolhapur, Jalgaon etc. and will soon be rolled out across all major towns and cities of Maharashtra by March 2017.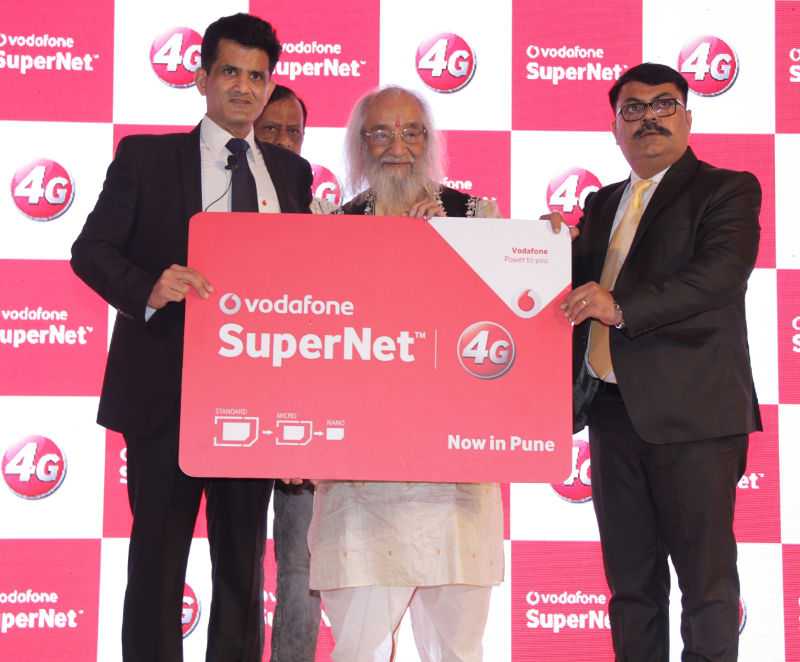 As a limited period offer, users who upgrades SIM will also get 2GB data free. It is offering instant SIM swap at all Vodafone stores and select retail outlets. Vodafone subscribers can also check if their SIM / Phone is 4G compatible by sending an SMS <4GCHECK> to 199. It is also offering 3 months access to free TV, Movies & Videos on Vodafone Play as part of Vodafone 4G subscription.
Vodafone 4G is already available in Kerala, Karnataka, Kolkata, Delhi & NCR, Mumbai, Haryana, UP East, Gujarat, West Bengal, Rajasthan, Maharashtra, Goa, Odisha, Tamil Nadu, UP West & NE and Punjab. Vodafone 4G coverage will be available in 2400 towns across the country by March 2017.
Commenting on the launch,  Ashish Chandra, Business Head  Maharashtra & Goa Circle, Vodafone India said:
Maharashtra is a key market for Vodafone India and as one of the leading telecom service providers our 1.87 crore customers in the circle have a lot to look forward to. We started our 4G journey in Maharashtra from Nagpur and followed it up with launches in 107 cities and towns within a period of 3 months. Vodafone is now expanding its services across the IT, Manufacturing and Education hub of Pune and will be rolled out in other important locations by March 2017.

We invite our data savvy customers in the city to make the most of the bonanza of special benefits being offered to enjoy the best mobile internet experience. 4G has the potential to revolutionize the mobile experience through powerful innovation that impacts how we work and live. Vodafone's global expertise and experience of launching 4G across 20 countries gives us a better understanding of this technology and the needs of the 4G customer. We have received overwhelming response from customers where Vodafone SuperNet 4G is already available.