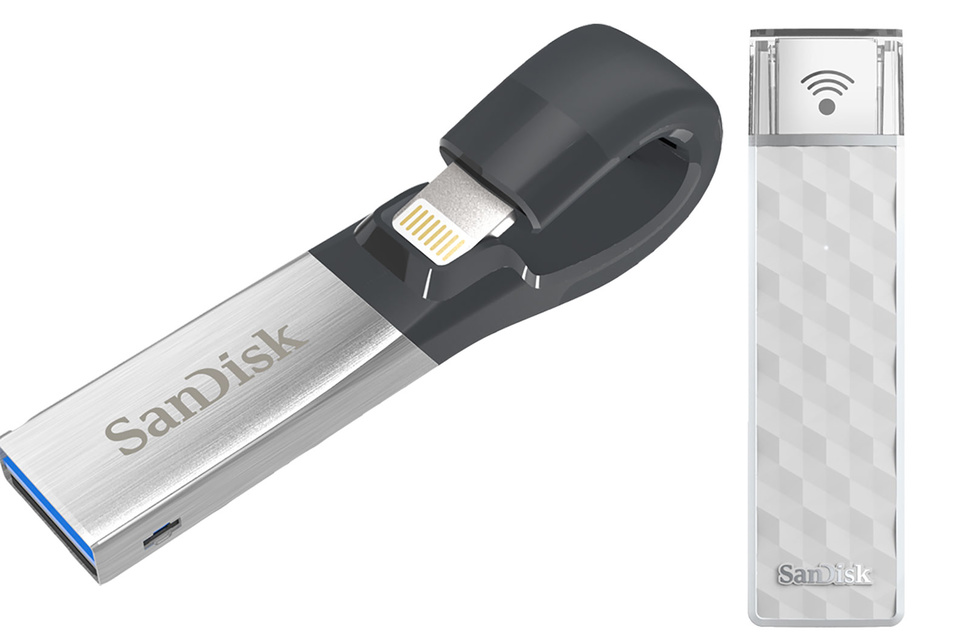 At the MWC 2017 event in Barcelona, Sandisk to took the stage to announce the 256GB SanDisk iXpand Flash Drive and 256GB SanDisk Connect Wireless Stick.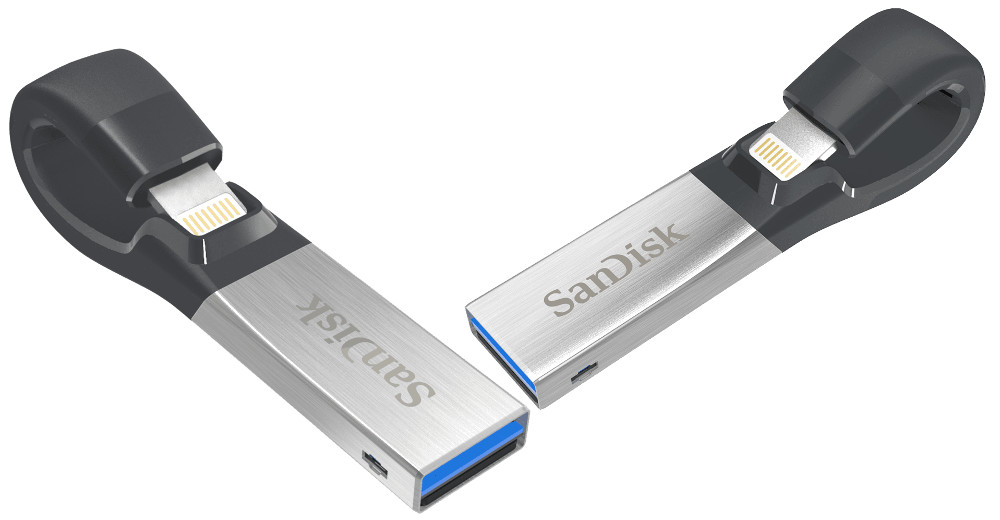 The iXpand Flash Drive now offers 256GB of additional capacity and features a Lightning connector and a USB 3.0 connector for quick transfer between their iPhone and iPad – and Mac or PC. It also features an iXpand Drive app for iPhone and iPad with improved user experience.
Further, the SanDisk iXpand Flash Drive allows users to instantly doubles the available storage for photos and videos, music, and other multimedia files. This drive comes with encryption method that uses the password for protecting sensitive files.
Moreover, users can cast content from the SanDisk iXpand Flash Drive to their television via Chromecast device or Amazon Fire directly from the app. The app is available for download from the App Store for iPhone and iPad and launches soon after when the Flash Drive is plugged.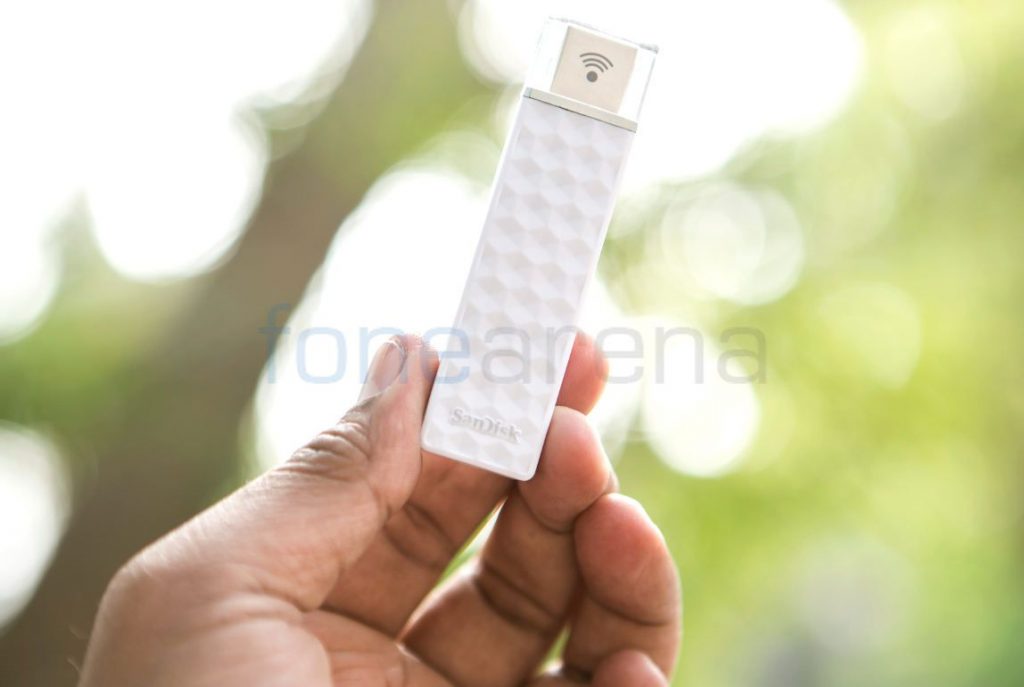 Next up is the Connect Wireless Stick, that offers iPhone and iPad users the ability to store and stream the content. It also has SanDisk Connect app that helps in transferring data between iPhone and iPad to Mac or PC via password-protected Wi-Fi connectivity.
This wireless stick is capable of streaming music, videos or HD movies to three devices at a time via the SanDisk Connect app. Further, it also supports, streaming in large display through AirPlay with Apple TV.
The 256GB SanDisk iXpand Flash Drive and SanDisk Connect Wireless Stick are available now at Amazon, Best Buy.com, bhphotovideo.com and other popular retailers at $279.99. (Rs. 18,678 approx).