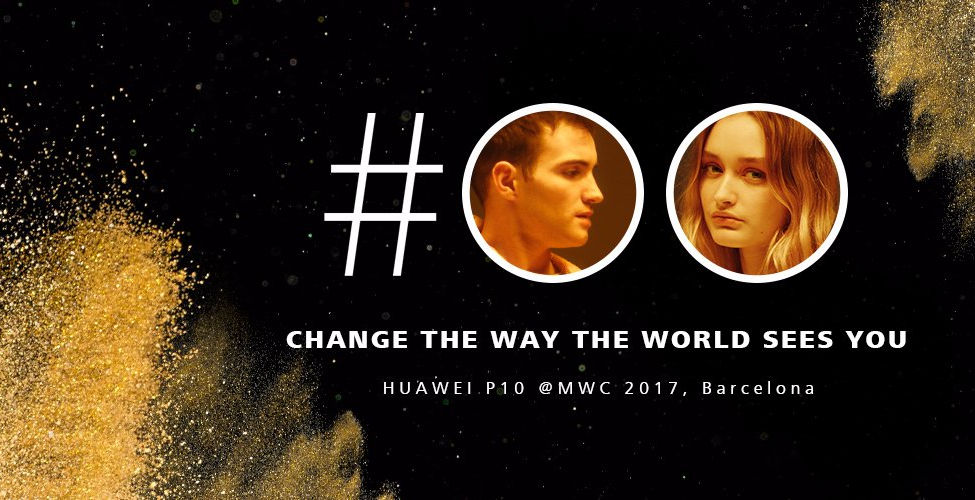 Huawei is making their presence known at MWC 2017 in Barcelona. Their event is scheduled to take place today at 2 PM CET (6 30 PM IST) and will see the announcement of three devices namely the P10, P10 Plus and the Huawei Watch 2 smartwatch. Join FoneArena's live blog where we bring you minute by minute updates from the event today.
Here is what we expect:
Huawei P10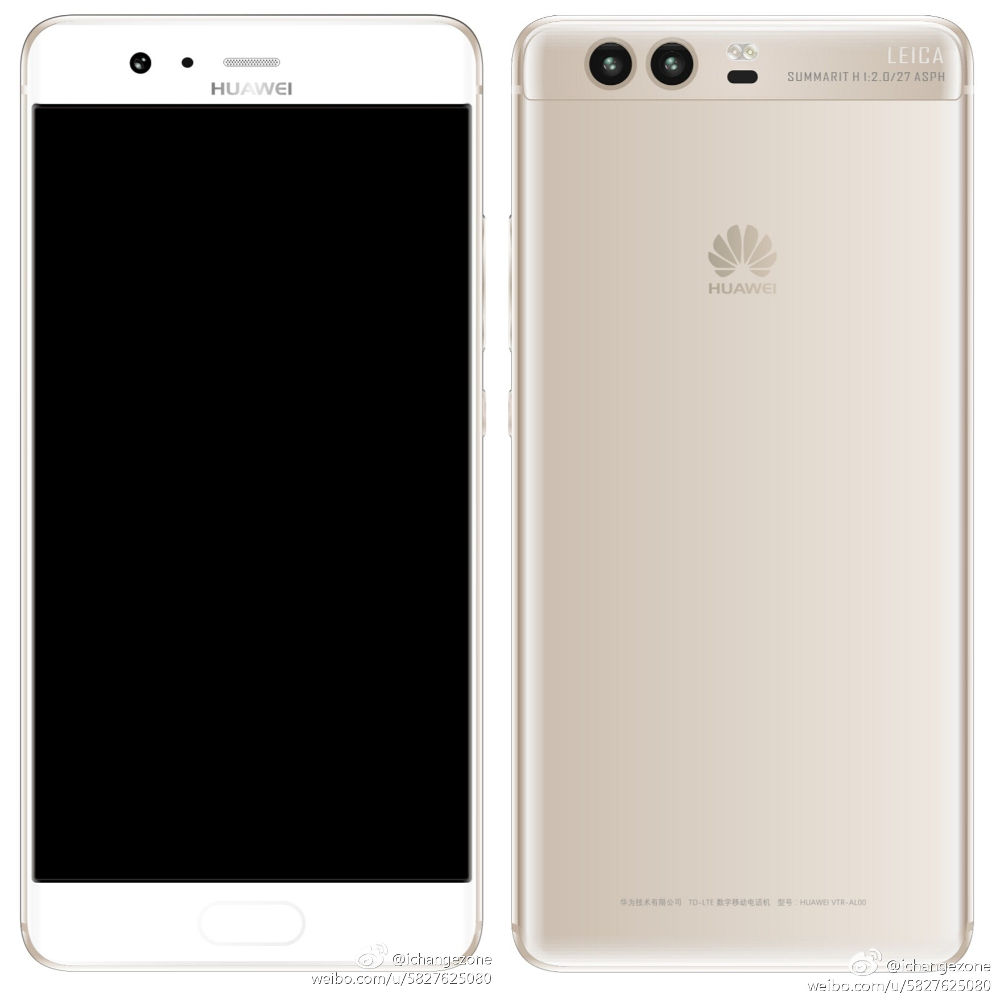 The update to the iconic P9 smartphone from 2016 that helped bring in dual camera setups to the masses. The P9 was a tiny package that packed in powerful performance and features at an affordable rate. The P10 aims to improve on the standards set by the P9 while carrying over a similar design and dual camera setup. It also seems to have gone for a home button with an integrated fingerprint sensor at the front instead of the setup at the back as on the P9.
Huawei P10 Plus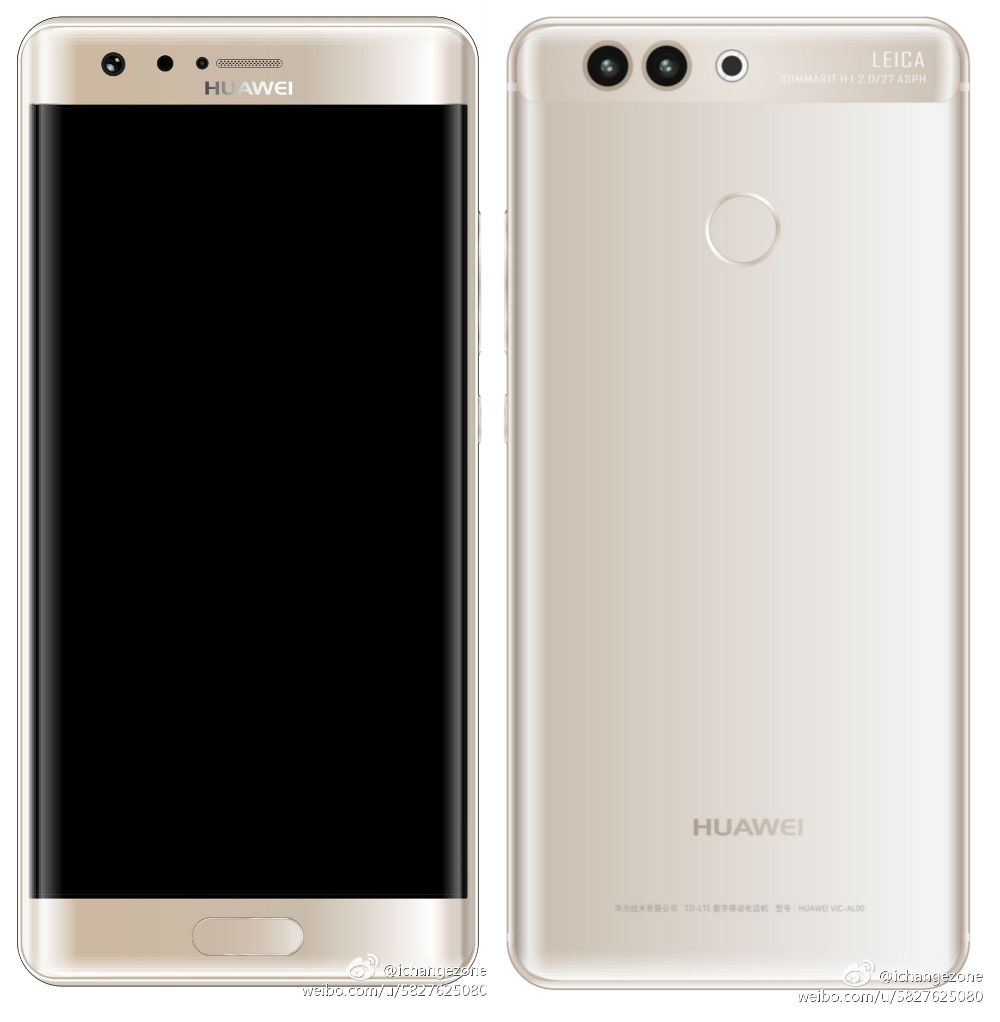 Just like the P9 Plus of last year, the P10 Plus will be a larger phablet sized variant of the P10 with slightly upgraded internals and some exclusive features. The P9 Plus offered a larger and higher resolution screen more RAM, storage and stereo speakers. The P10 Plus is expected to offer the same along with a depth sensing front facing camera and a ring type LED flash around the Laser AF. Unlike the P10, the P10 Plus might feature a separate home button on the front and a fingerprint sensor at the back.
Huawei Watch 2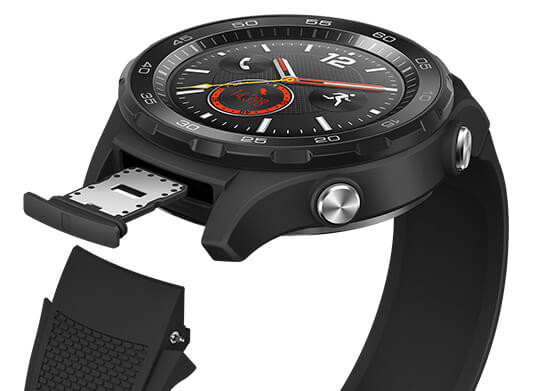 The first gen Huawei Watch was known for its beautiful and sharp display as well as classic design language. unfortunately, the availability was scarce even after a delayed launch and that resulted in it getting little to no traction from consumers. This time around, Huawei should be able to push the envelope and provide one of the best smartwatch experiences to date with its sportier design and LTE capabilities.