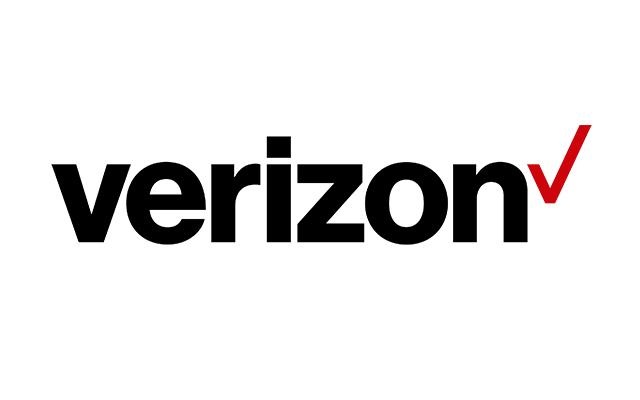 Verizon has announced that it will deliver 5G pre-commercial services to select customers in 11 cities throughout in the US on its newly built 5G network.
Verizon will begin offering 5G to pilot customers during the first half of 2017 in the Ann Arbor, Atlanta, Bernardsville (NJ), Brockton (MA), Dallas, Denver, Houston, Miami, Sacramento, Seattle and Washington, D.C. This is another important step in commercializing gigabit broadband service to homes and offices via a wireless 5G connection.
Samsung and Verizon 5G customer trials will begin in New Jersey, Massachusetts, Texas and Washington, D.C., with a fifth location in Michigan starting trials later in Q2 2017. Joint trials will incorporate Samsung's pre-commercial 5G solution featuring: Customer Premise Equipment (CPE), a window antenna, and its 5G radio and core solutions. Verizon will include fixed wireless network service that provides wireless Internet access and Voice over IP (VoIP) calling.